Regular price
Sale price
$39.59 USD
Unit price
per
Sale
Sold out
Includes (2) Standard Pots

500k audio taper (logarithmic)
Split, knurled shaft (24 teeth), for push-on knobs
3/8-32 UTS bushing thread
.500" bushing length, long enough for rear-routed guitars
Low torque
Includes (2) PP01 Push/Pull Pots

Solder free, just insert a wire and tighten the screw!
500k audio taper (logarithmic)
Split, knurled shaft (24 teeth), for push-on knobs
3/8-32 UTS bushing thread
.500" bushing length, long enough for rear-routed guitars
Screwdriver included
ToneShaper Pot Packs give you the top-quality components you need to wire your guitar, adding tonal flexibility with the most versatile and highest-quality parts available.
Cool Switching Options = Tonal Flexibility
This Pot Pack for Les Paul style guitars gives you two standard pots and two push/pulls, plus documentation for wiring in one of three unique ways that will add lots of tonal flexibility to your guitar. Please be aware that this kit is optimized for guitars with 4-conductor pickups - pickups with vintage-style braided leads will not allow you to utilize the flexibility offered by these pots.
All four pots have a 1/2" bushing length, which we've found is the perfect length for use in rear-routed guitars. We find the pot lengths offered by other merchants to be either too short (3/8") or longer than needed (3/4"). Since most guitar makers shoot for a top thickness of 1/4" at the control locations, 1/2" bushings allow you to install the pots with the appropriate lockwashers on the inside of the guitar, while being long enough that you can get a flat washer and a nut on the outside of the guitar.
The best guitar pots we're aware of are made by CTS, and these CTS push/pull pots combine that great CTS quality with the convenience of a built-in DPDT switch that can be used for many things: coil splitting, phase reverse, series/parallel, and more.
Our Solderless Version Solves a Problem
When we first saw the CTS DPDT push/pull pots we knew they'd be somewhat daunting to solder to, as the wire connections for the switch are made via holes in the circuit board. You have to stick the wire into the hole, try to hold it in place without wiggling it, then solder it to the circuit board. There's not much room, and once a couple of wires are in place it gets pretty crowded. The three pot contacts are straightforward and easy to solder to, but the six holes for the switch contacts are anything but, unless you're an experienced solderer.
The ToneShaper Solution
Our pots use screw-down terminal blocks: insert the wire, tighten the screw, done! Easy peasy, and we even provide the screwdriver. The terminal block has nine slots: three for the pot, and six for the switch, so no soldering is required at all. Pay a few bucks extra and save yourself a bunch of hassle! We offer two versions of our push/pull:
Option One: PP01 (INCLUDED WITH THIS KIT) (500k)
PP01 is just a straight-ahead push/pull, it does exactly what any push/pull pot does, nothing more and nothing less, but it's fully solderless.
Option Two: PP02 (Use as 500k or 250k)
Our PP02 pot is just like our PP01 but with several additional features built-in, and you can enable or defeat these options using the mini-DIP switches:
Engage a resistor to drop the pot loading from 500k to 250k
Built-in treble bleed may be engaged (when used as a volume control)
Choose from seven built-in capacitor values (when used as a tone control)
Share
View full details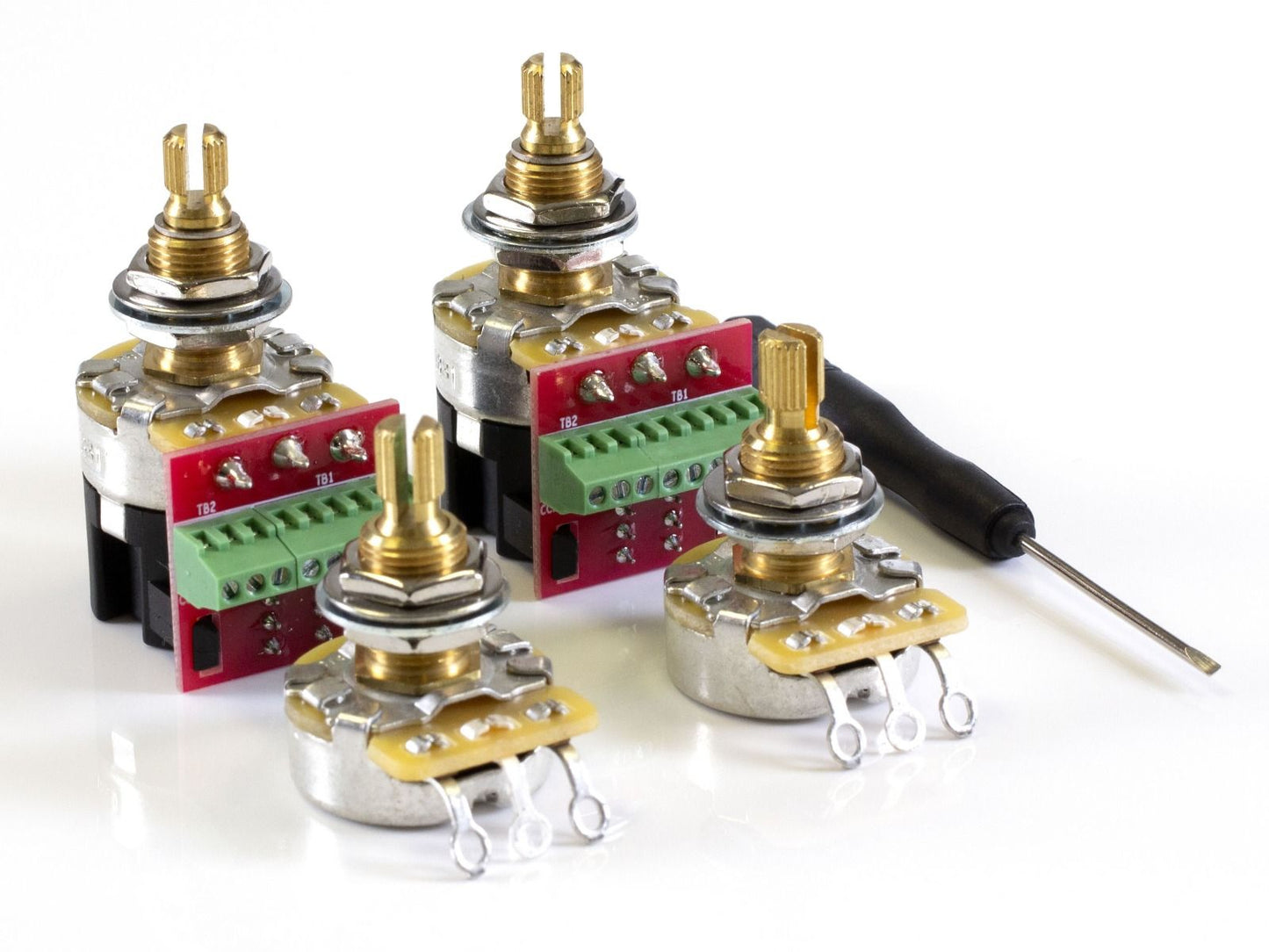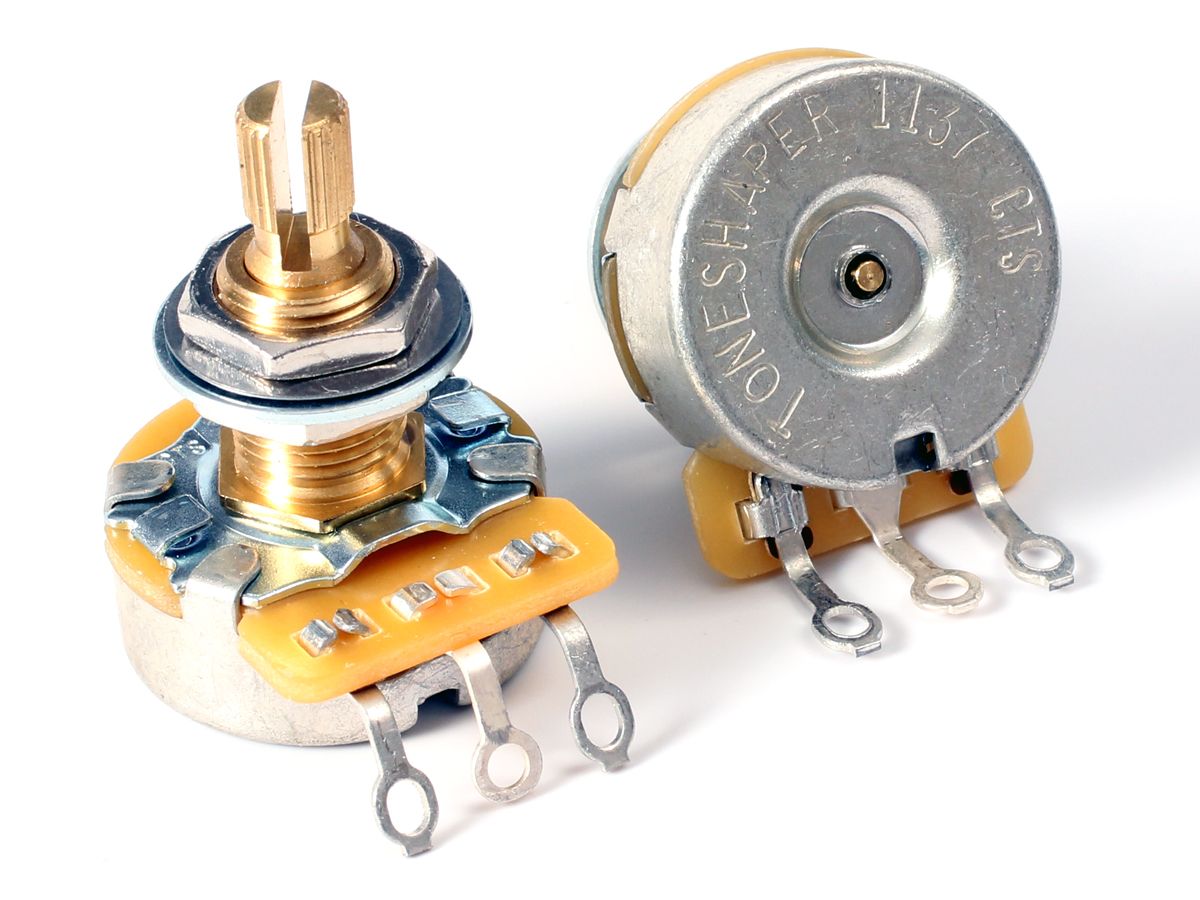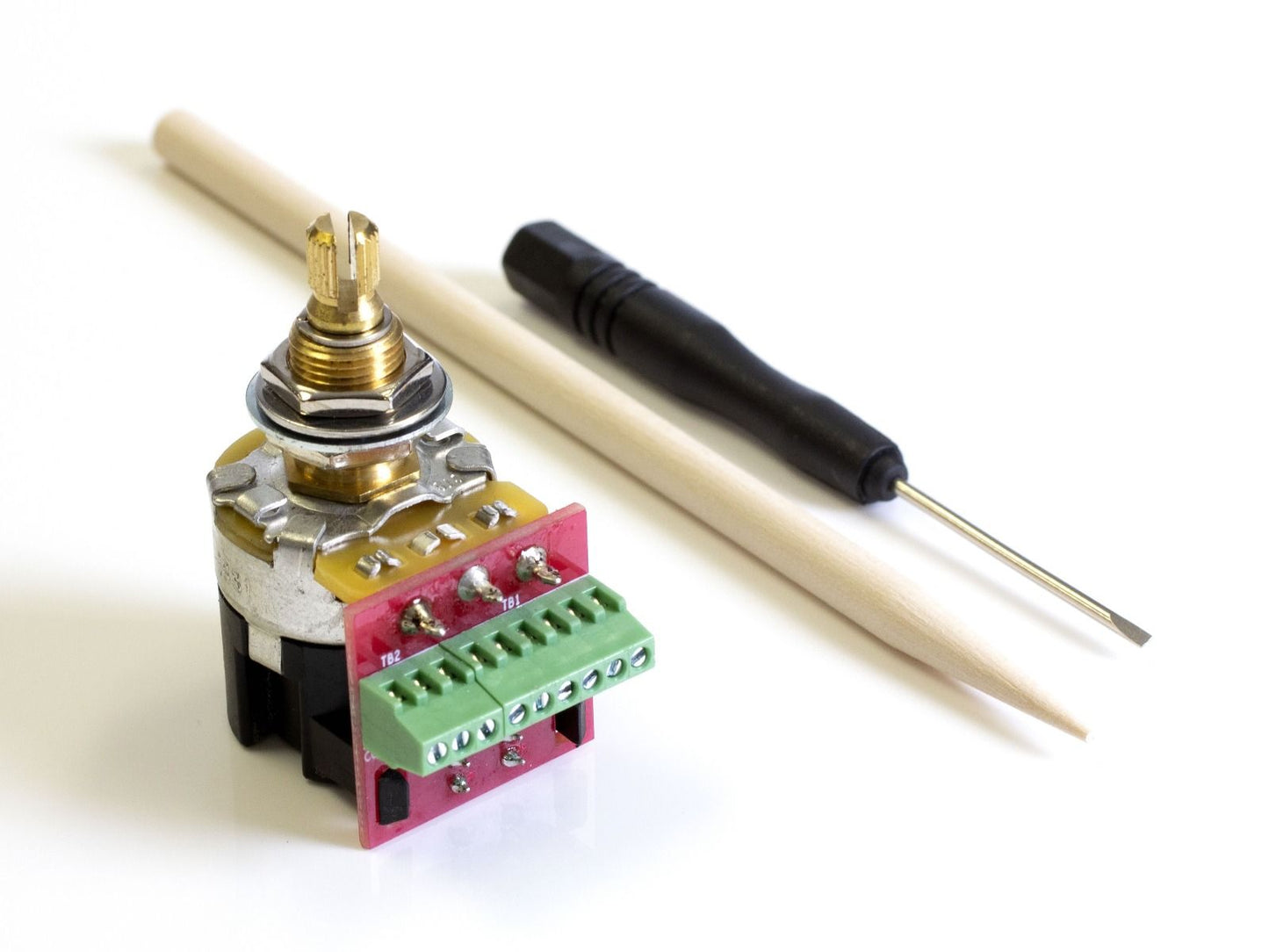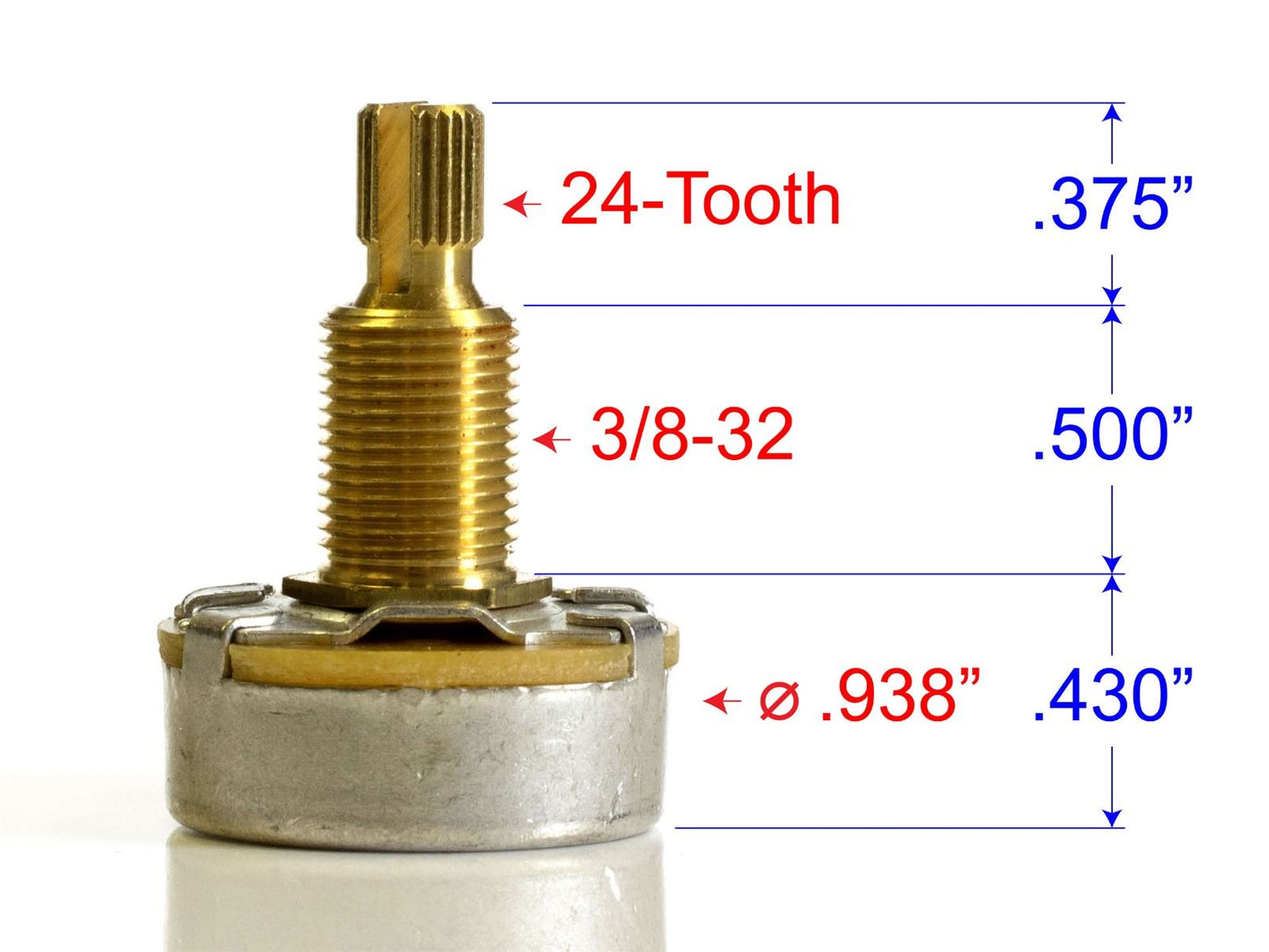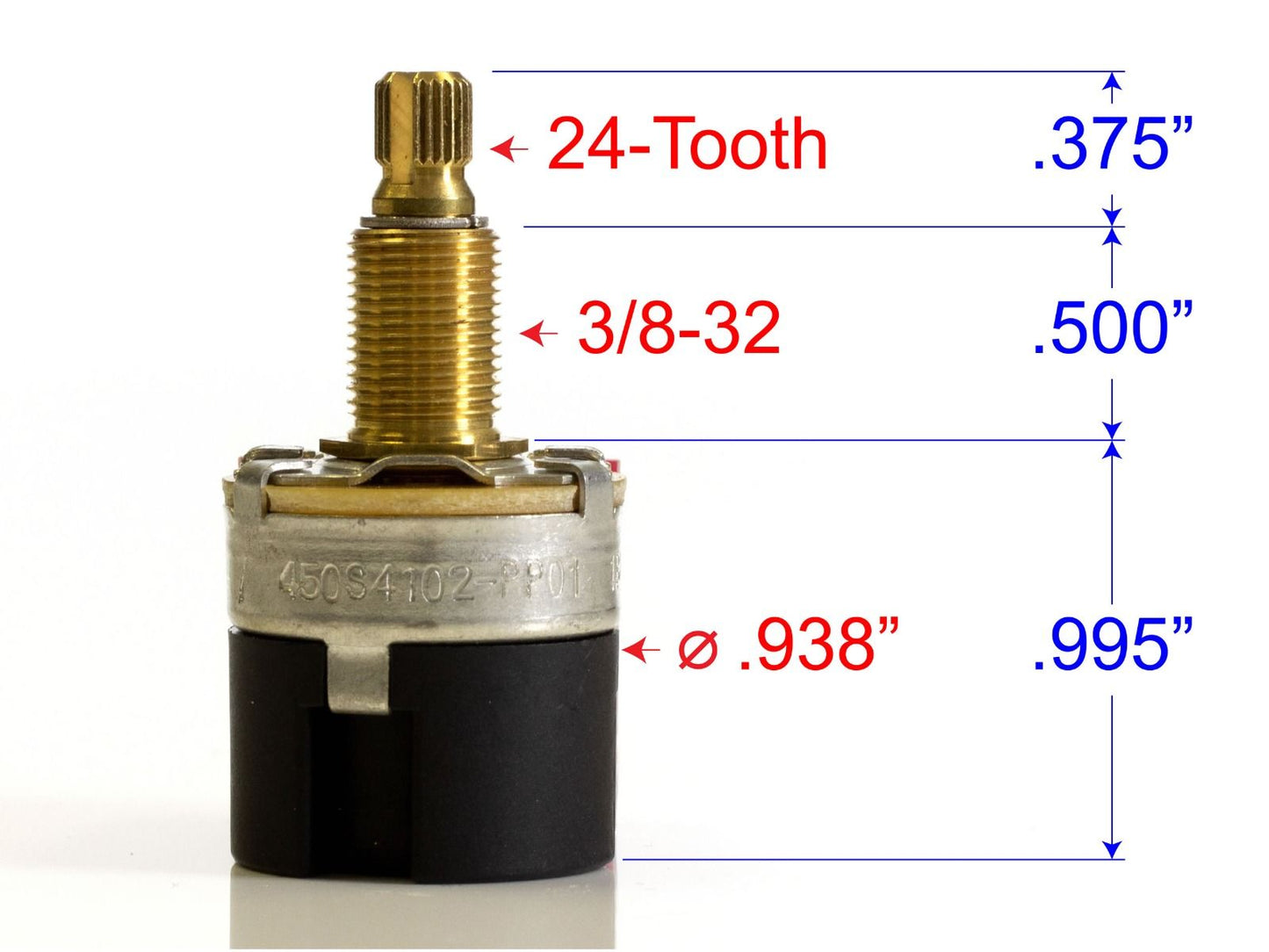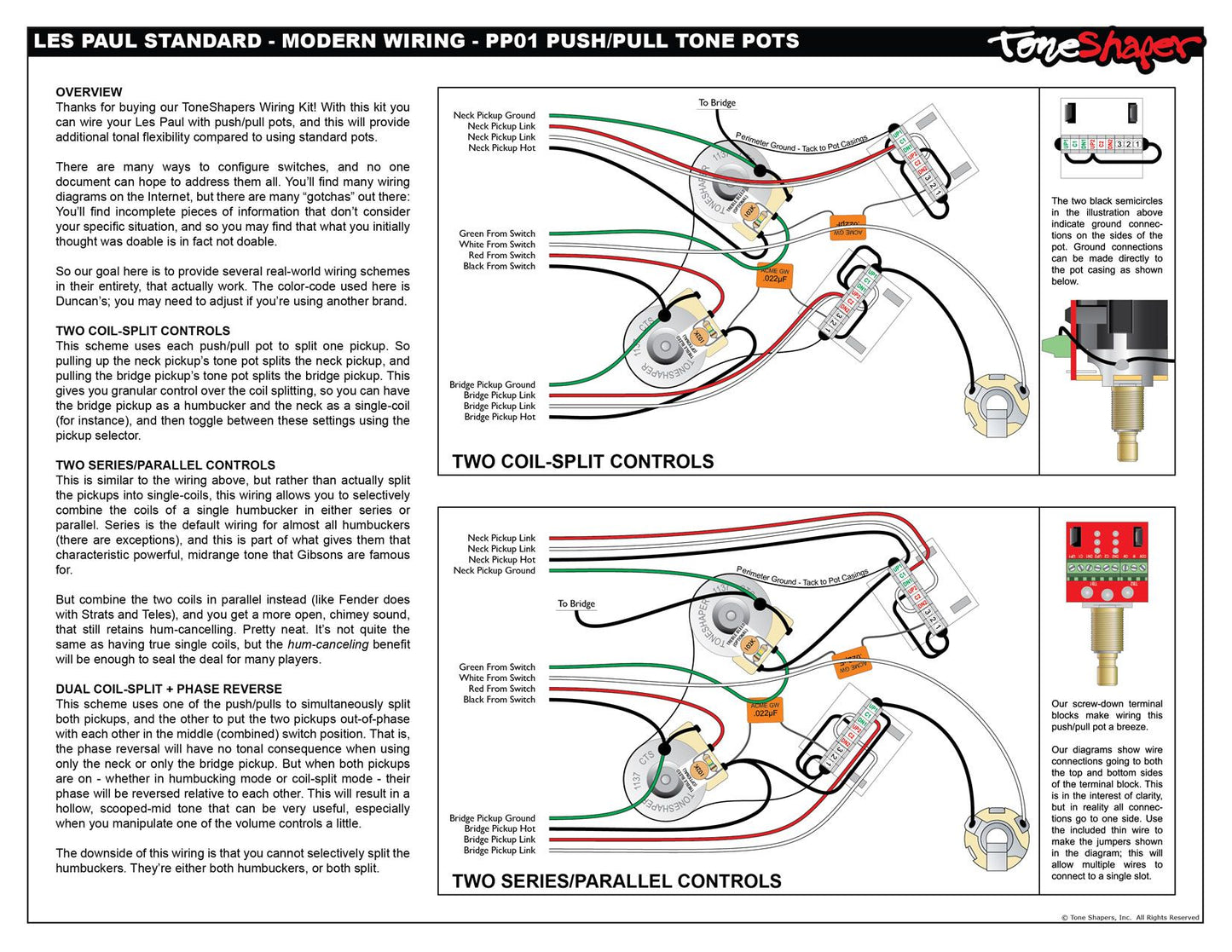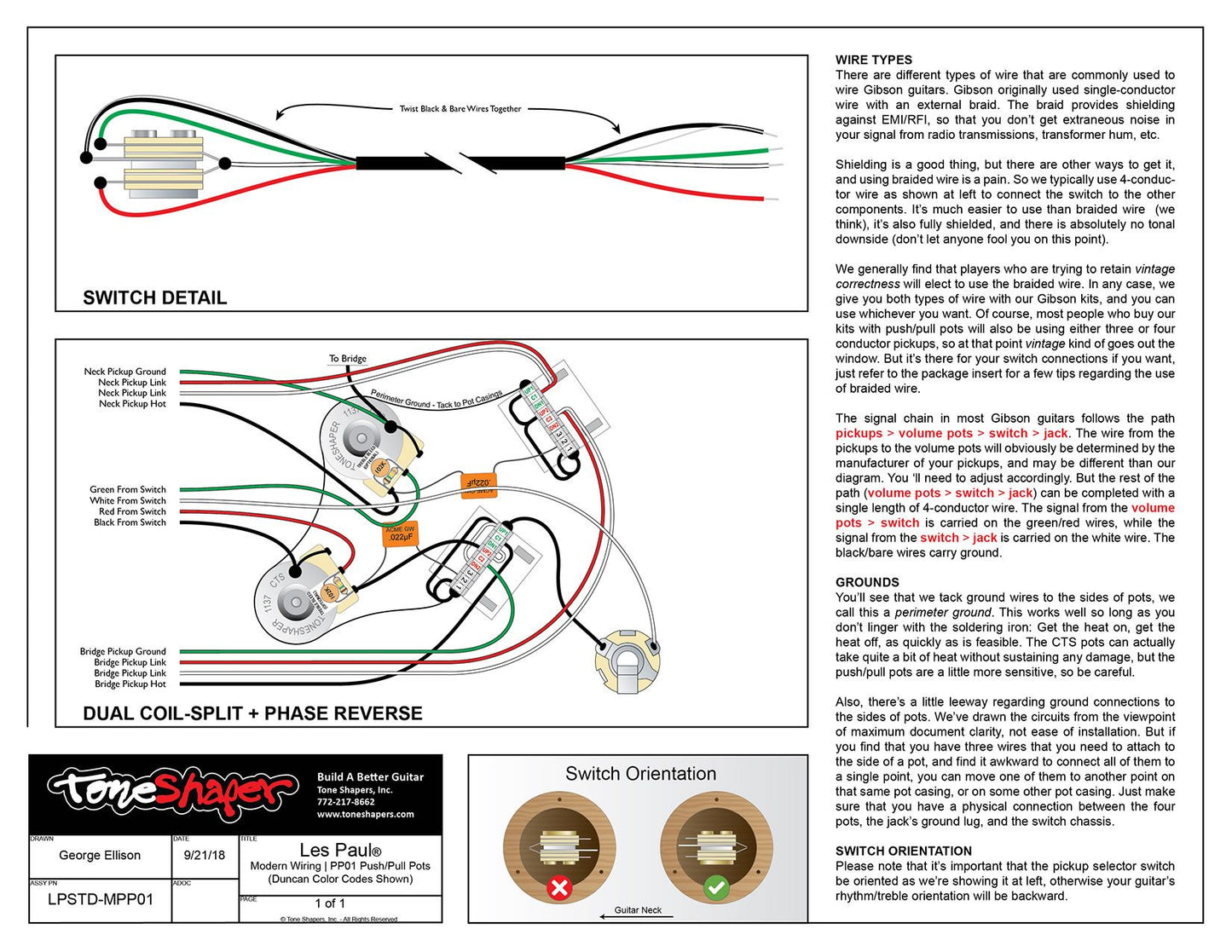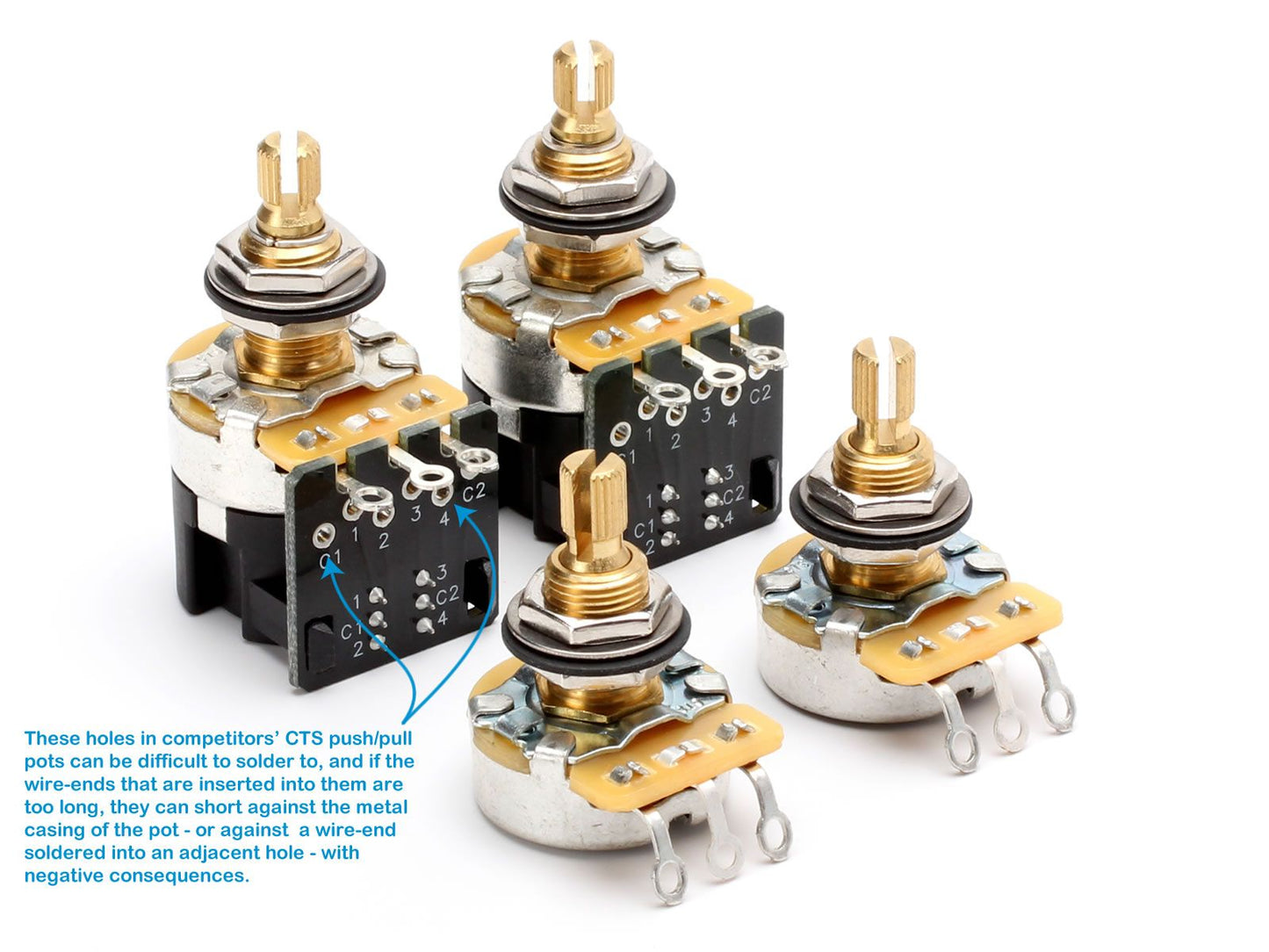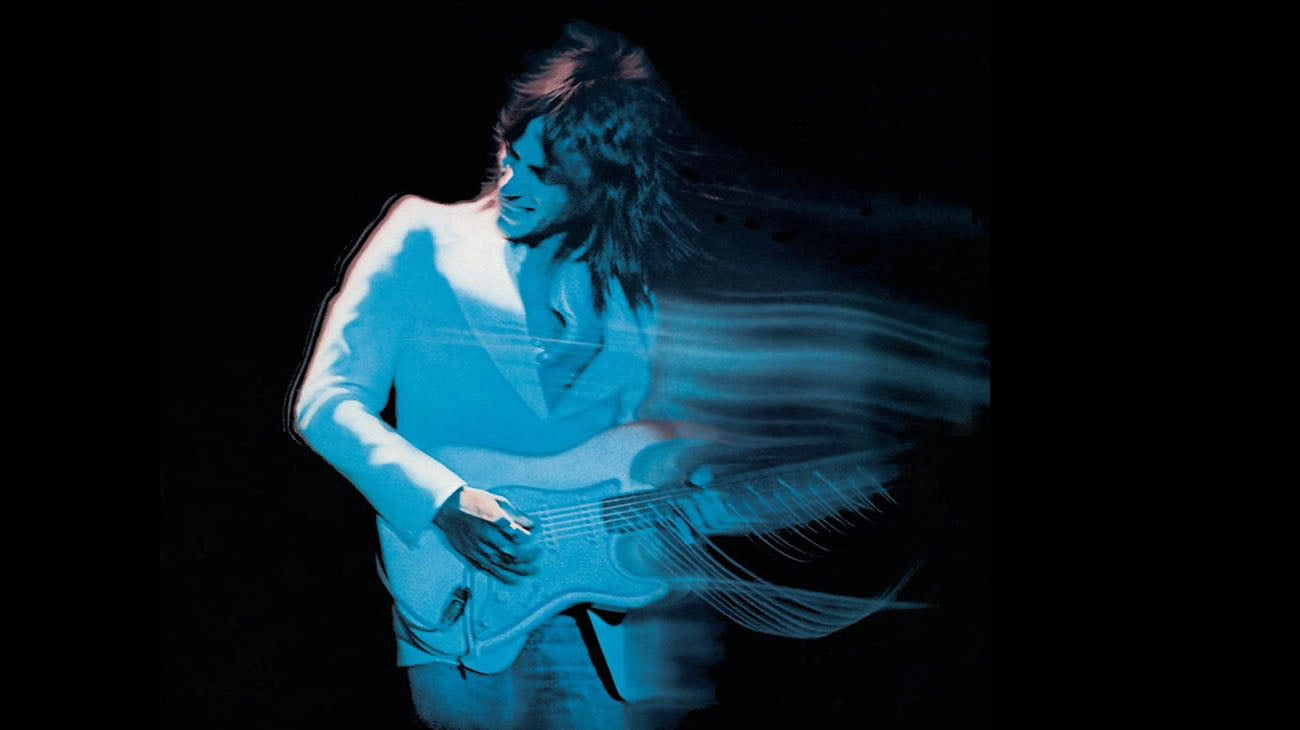 maestro
these are the players who inspire us