Regular price
Sale price
$89.99 USD
Unit price
per
Sale
Sold out
Super Easy Installation!
Install this wiring kit in minutes and add tonal flexibility to your Strat-style project. No soldering! Pickup wires and grounds plug right into our terminal blocks to make installation a breeze. The unit supports guitars with one tone knob or two. Designed for Stratocasters, it will accommodate similar guitars with non-Fender component spacing like G&L, Suhr, Anderson, and others.
Configurable!
Built-in treble bleed may be enabled or defeated with the flip of one of the mini DIP switches. This mitigates the treble loss that is usually heard when you roll down the guitar's volume control. This treble loss is a real problem for some players, but not for others. If it bothers you, address it in seconds with the flip of a switch!
Use the DIP switches to quickly choose between .022µF or .047µF capacitors for each tone control, setting them up independently to best suit your needs (the capacitor value determines how much treble gets rolled off as you adjust the tone control).
The configurability extends further: when using two tone controls, you can assign them in five different ways:
Pot 2 = Neck Tone
Pot 3 = Middle Tone
Pot 2 = Neck Tone
Pot 3 = Middle + Bridge Tone
Pot 2 = Neck Tone
Pot 3 = Bridge Tone
Pot 2 = Neck + Middle Tone
Pot 3 = Bridge Tone
Pot 2 = Middle Tone
Pot 3 = Bridge Tone
Industry-Standard Components
Oak-Grigsby switch, CTS pots, and a Switchcraft jack ensure perfect tone, and years of trouble-free service. Kit includes switch/board assembly, three wired pots, and a wired jack. Complete illustrated instructions will have you up and running in no time!
Share
View full details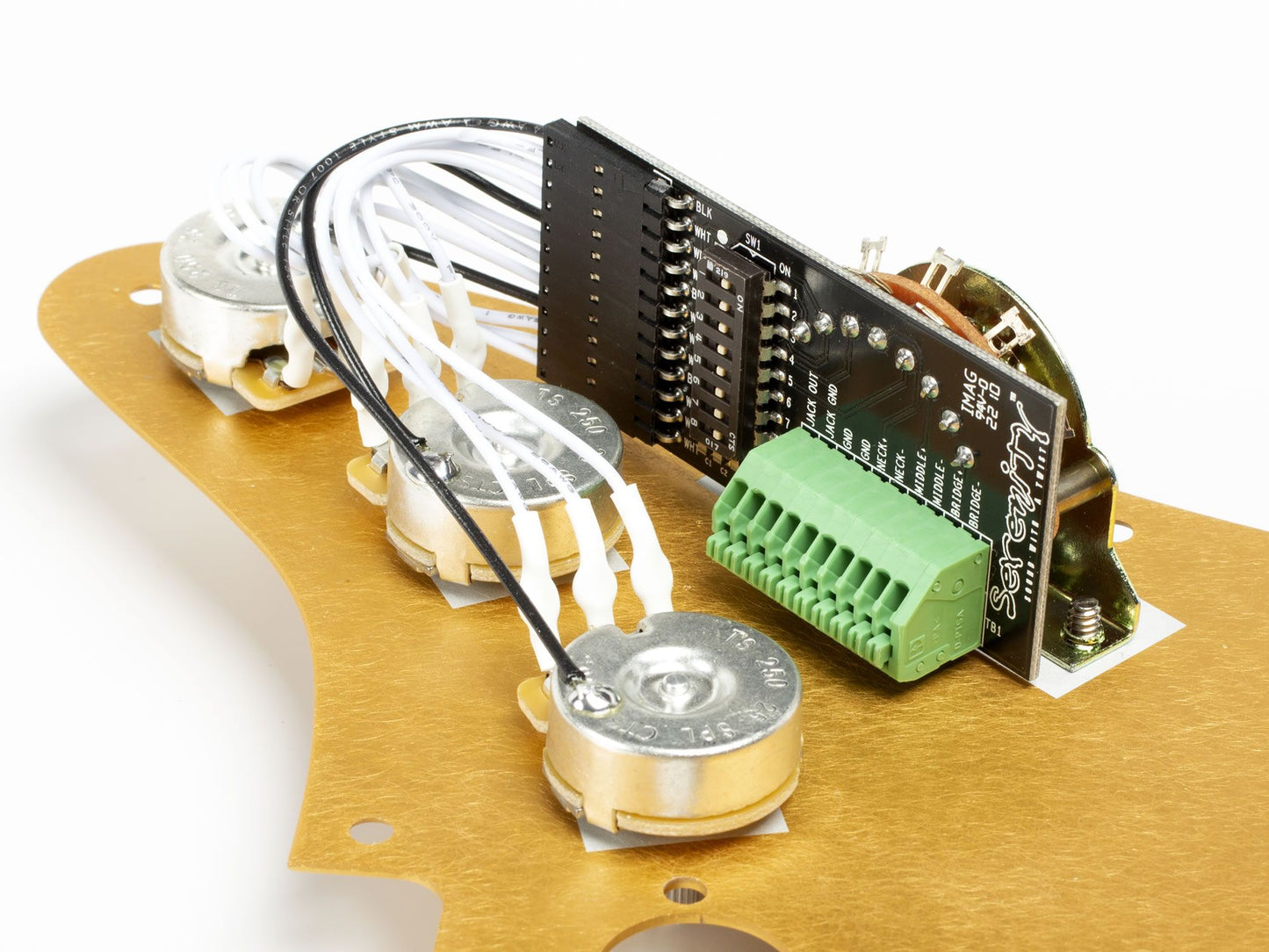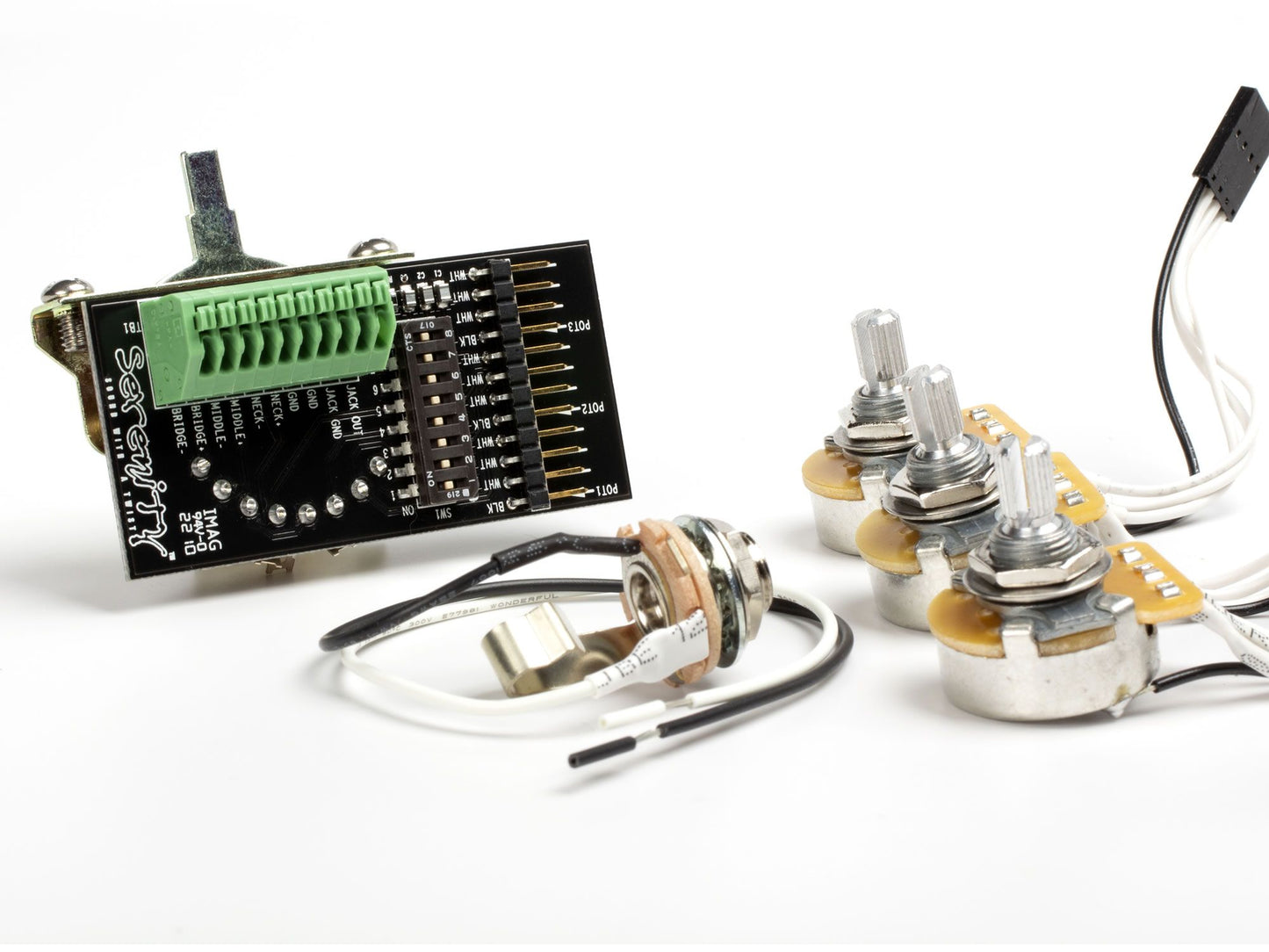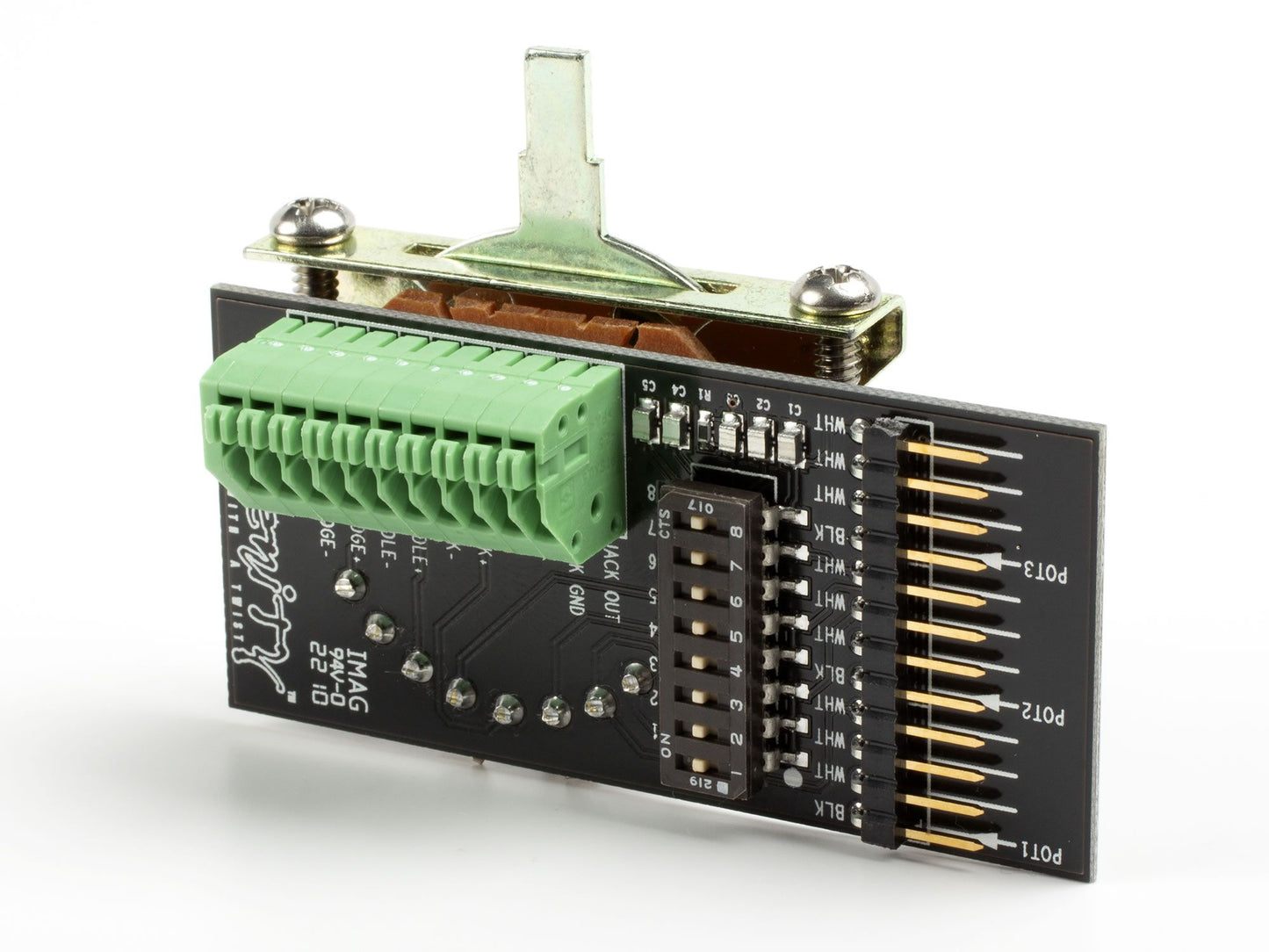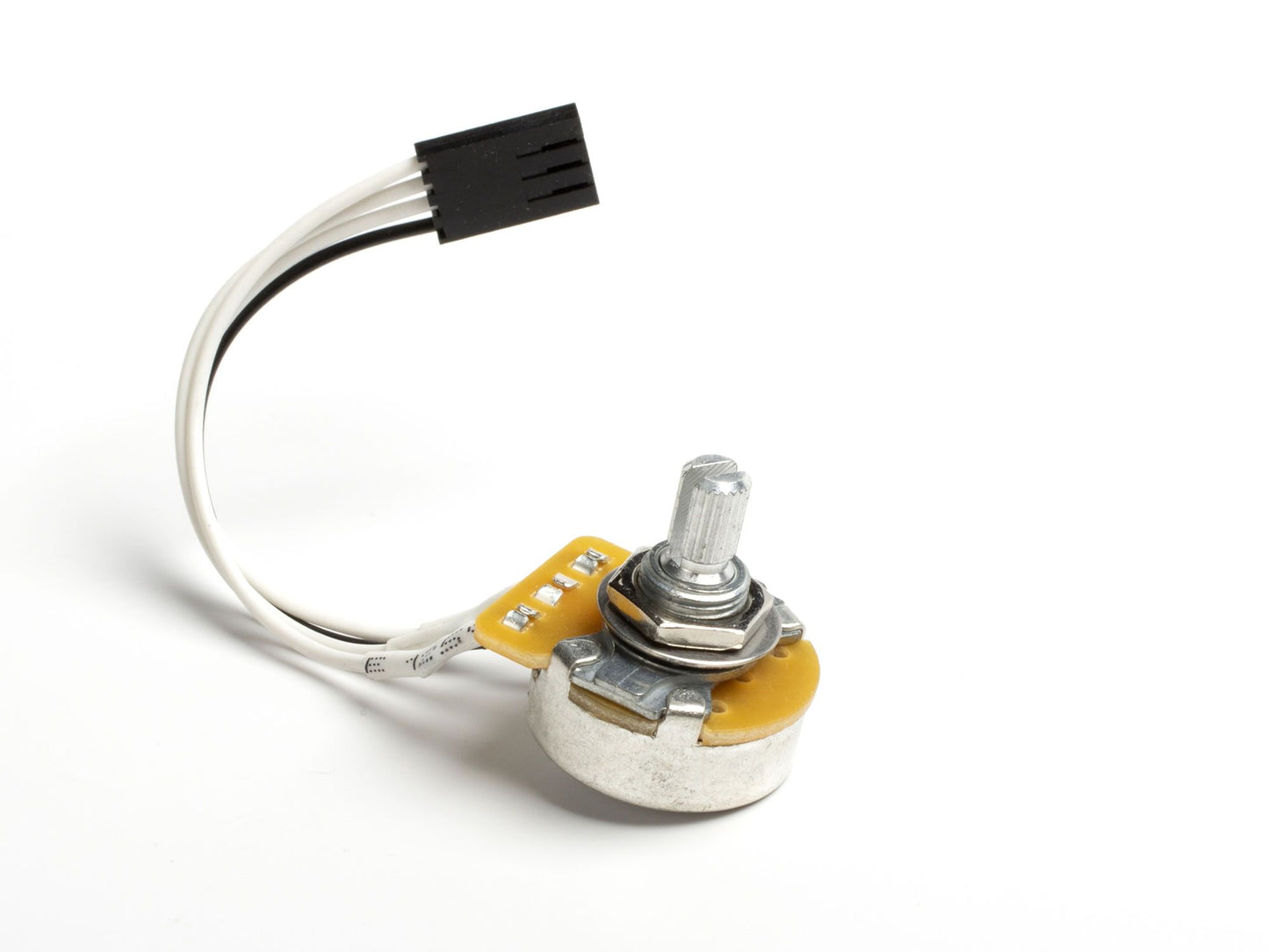 Super convenient and sounds great
This is my second ToneShaper solderless wiring harness and I couldn't be happier. I like to experiment with different pickups and configurations and this makes it super easy. Would definitely buy again.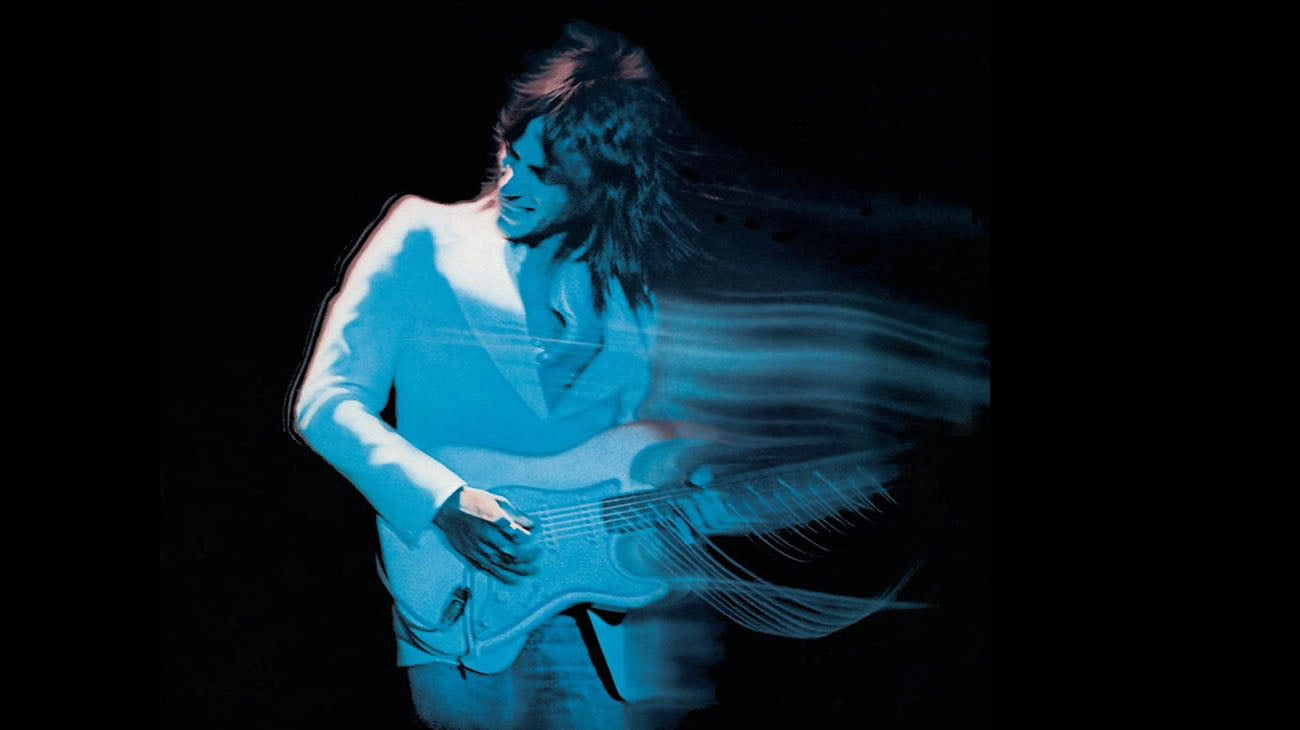 maestro
these are the players who inspire us