Regular price
Sale price
$19.25 USD
Unit price
per
Sale
Sold out
This "DG" length is based on David Gilmour's famous black Strat. Note: Callaham's pop-in arms are suitable for use only with Callaham Enhanced Vintage blocks (all Callaham blocks are Enhanced Vintage unless special-ordered without this feature). If you have a traditional threaded block, then Callaham's fully-threaded arms are what you'll want.
Available in three lengths, Callaham's pop-in arm has a reduced threaded length as compared to traditional arms (see photo above) It is therefore unthreaded where it bears against the Delrin bushing in a Callaham block, and this allows you to push it in, then spin it once or twice to engage a thread or two. The threads are there simply to keep the user from inadvertently pulling the arm out during use. So the arm is virtually a pop-in design (though engaging a couple of threads is suggested), hence the name.
Callaham's arms are made of stainless steel, so there's no plating to worry about, and the arm will never corrode. Also, if you bend the arm to suit your playing style, you don't have to worry about plating flake off like you do with a plated arm. This arm is fully threaded, so it will work in almost any block that uses a 10-32 UNF thread (this includes all vintage & American Standard Fender blocks). It can be used in Callaham's enhanced vintage blocks, though the Callaham virtual pop-in arms are a better choice for these blocks.
Country of Manufacture: USA
Length: 4.125" (104.8 mm)
Thread: 10-32 UNF
Compatible with Callaham's Enhanced Vintage Blocks
Tip color: parchment (we stock Fender tips in other colors at extra cost)
Share
View full details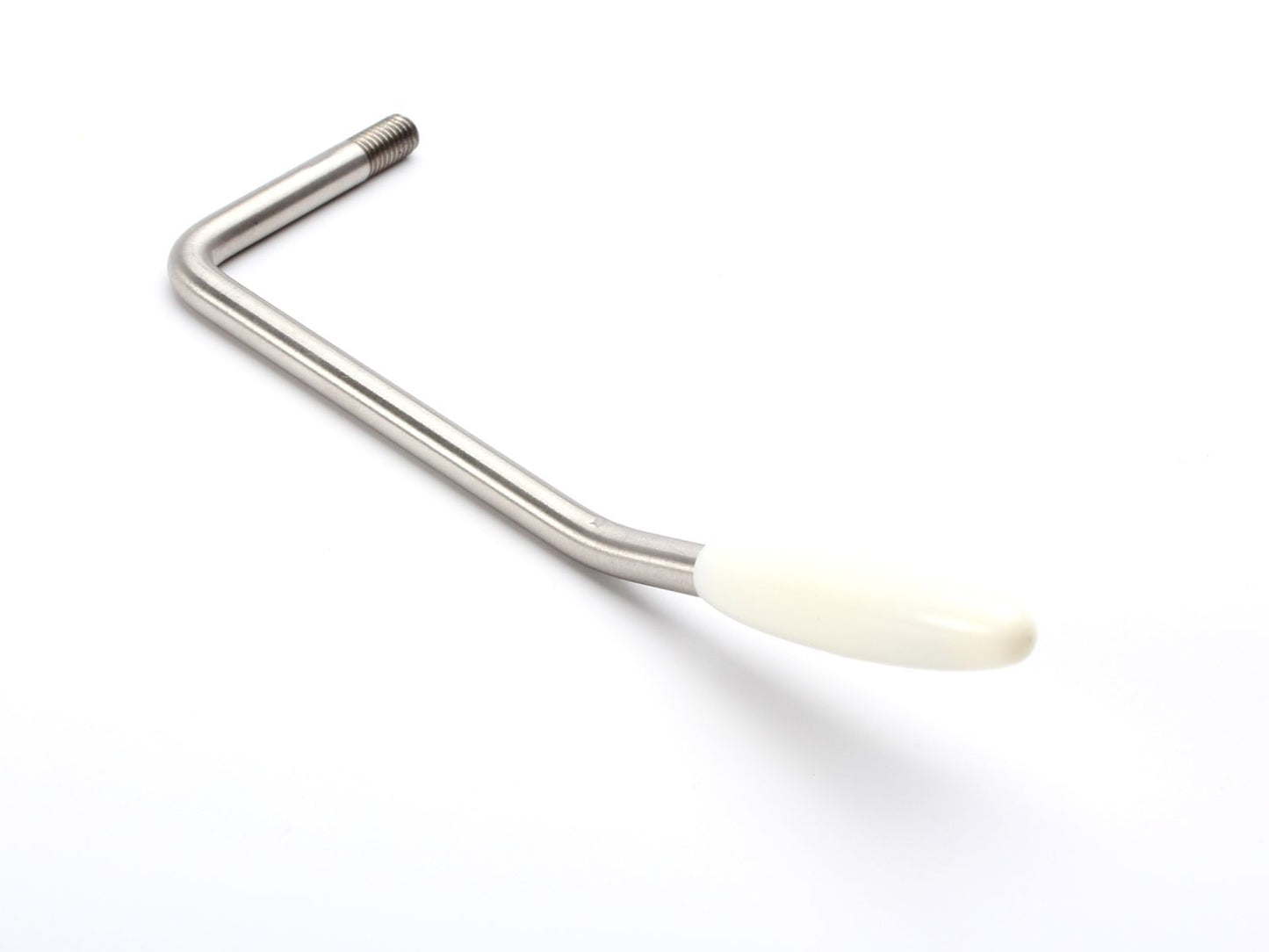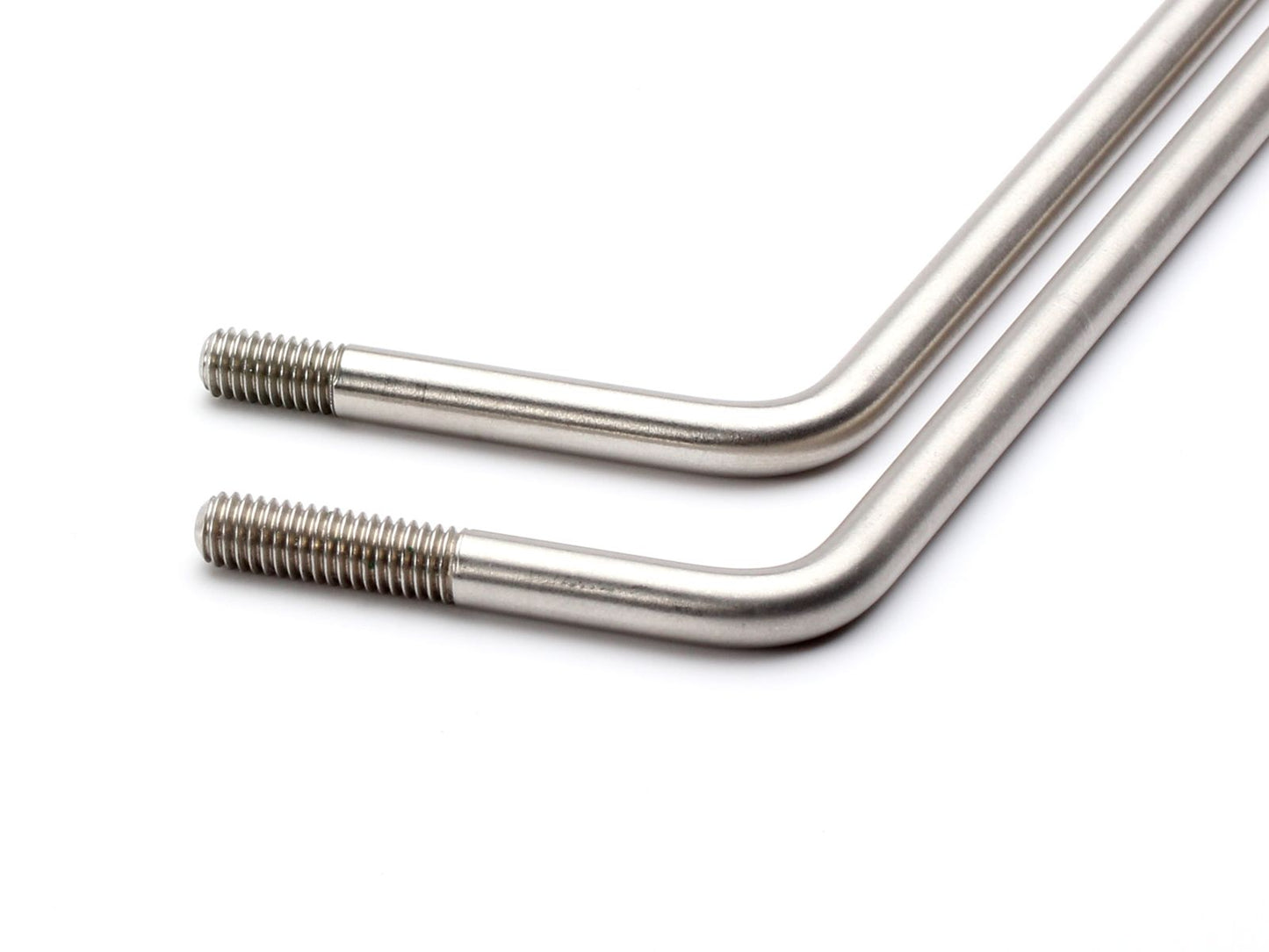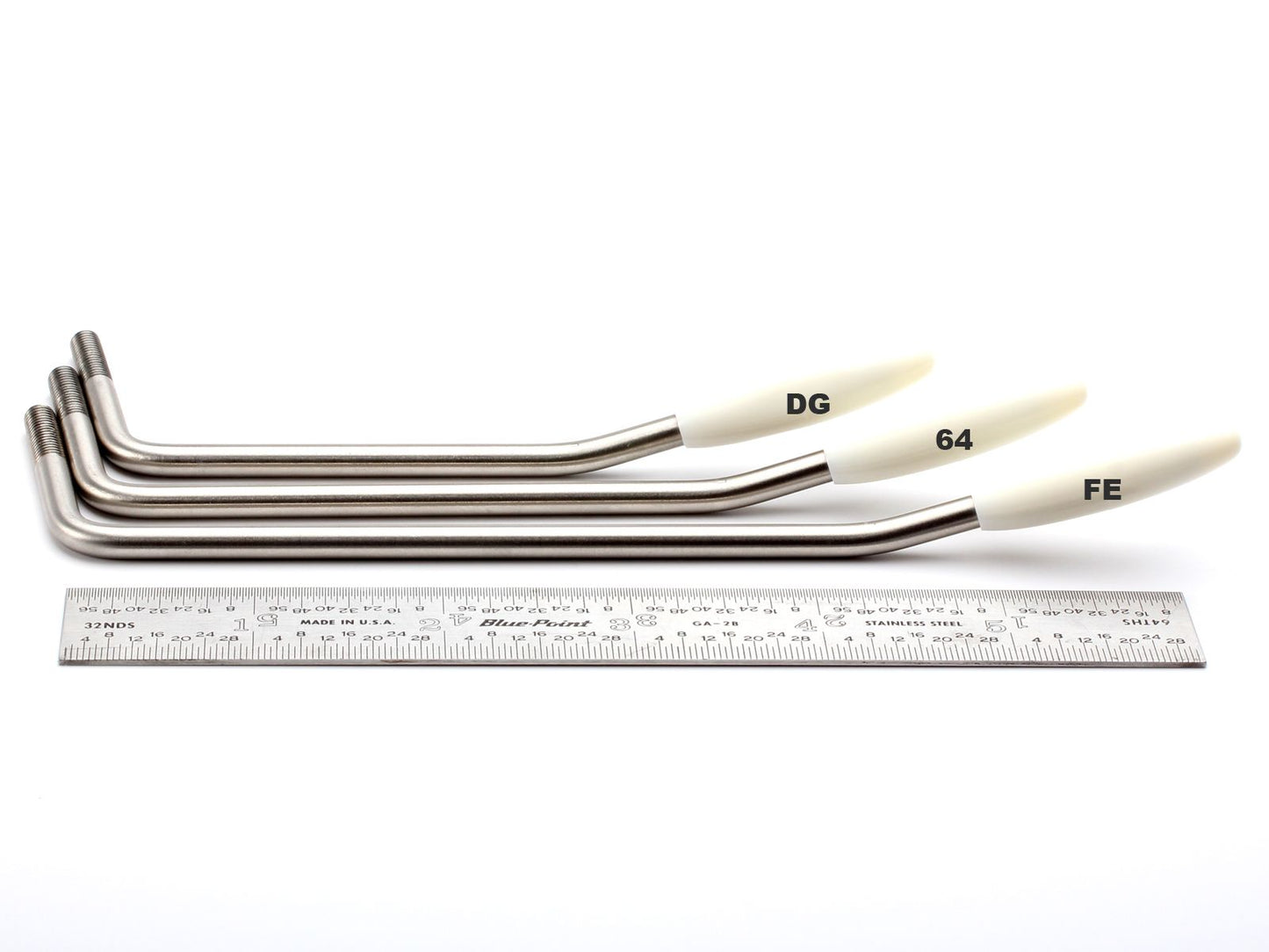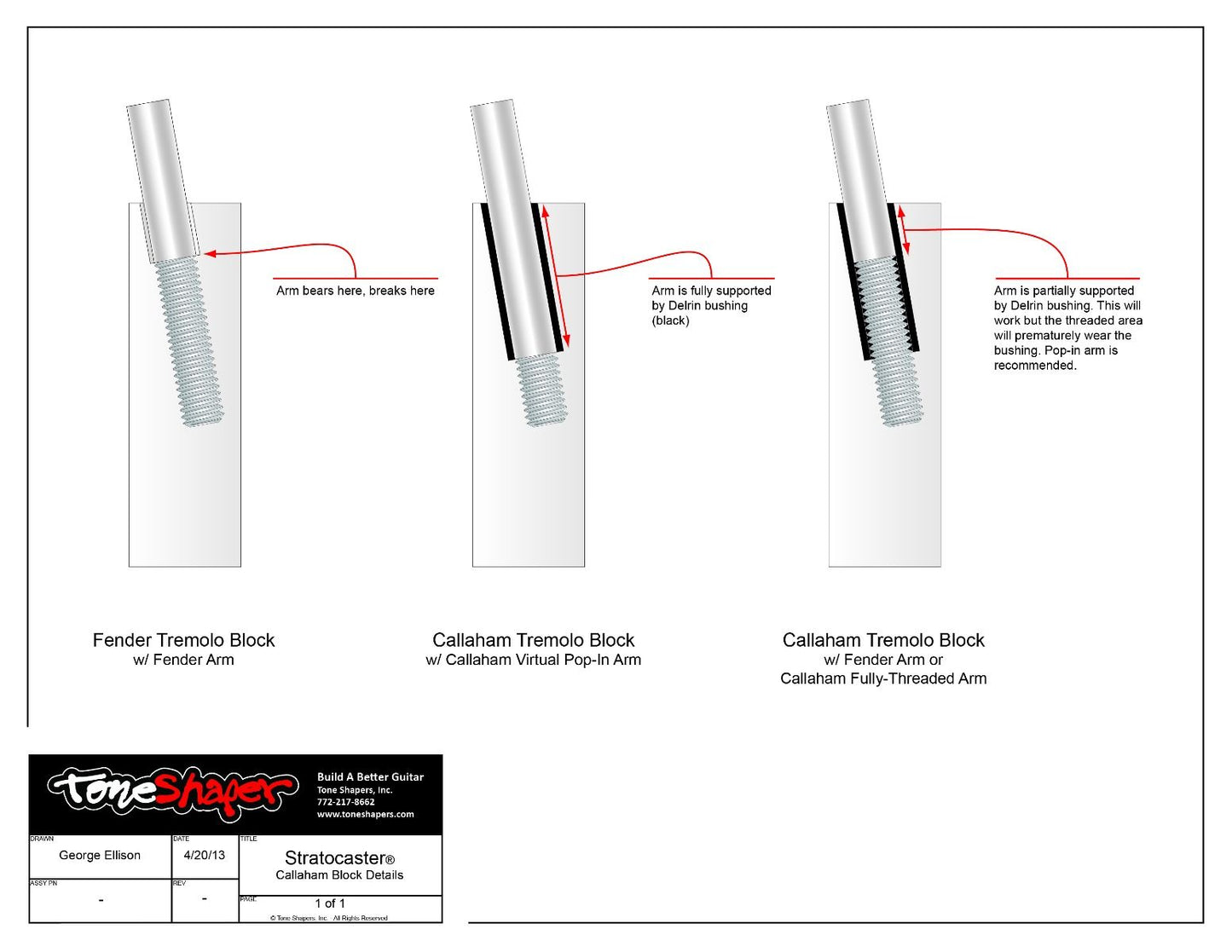 Great Product!
Great replacement tremolo arm! Love the Enhanced block/ arm... nice and smooth!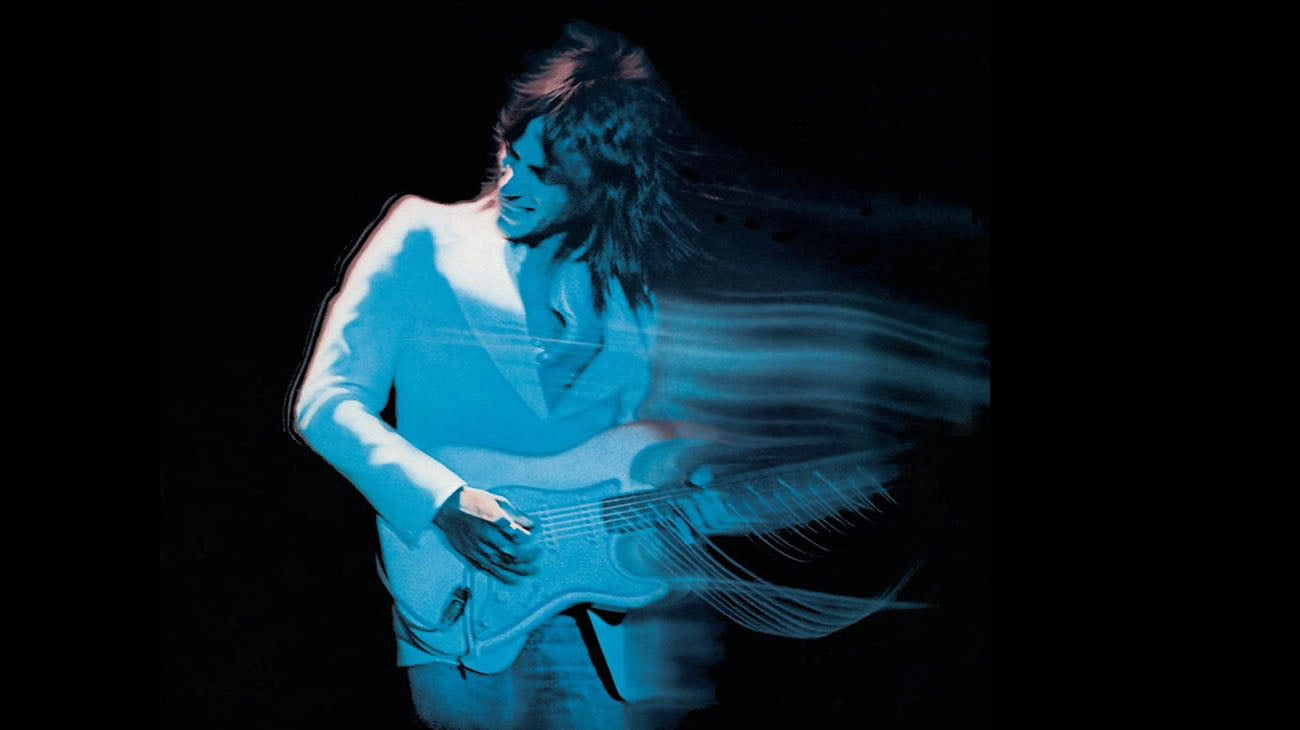 maestro
these are the players who inspire us