Regular price
Sale price
$49.00 USD
Unit price
per
Sale
Sold out
Country of Manufacture: USA
All guitars equipped with a Bigsby B5 or B7 vibrato suffer greatly from reduced frequency response and sustain because of the complete lack of quality of the front roller of the units. Callaham's upgrade kits provides a solid, stainless steel front roller and axle that will greatly widen the frequency response and sustain. The roller is polished to a mirror finish and is grooved to maintain string alignment. This is a simple retrofit and pays huge dividends.
Not for licensed or import Bigsby-style vibratos.
Share
View full details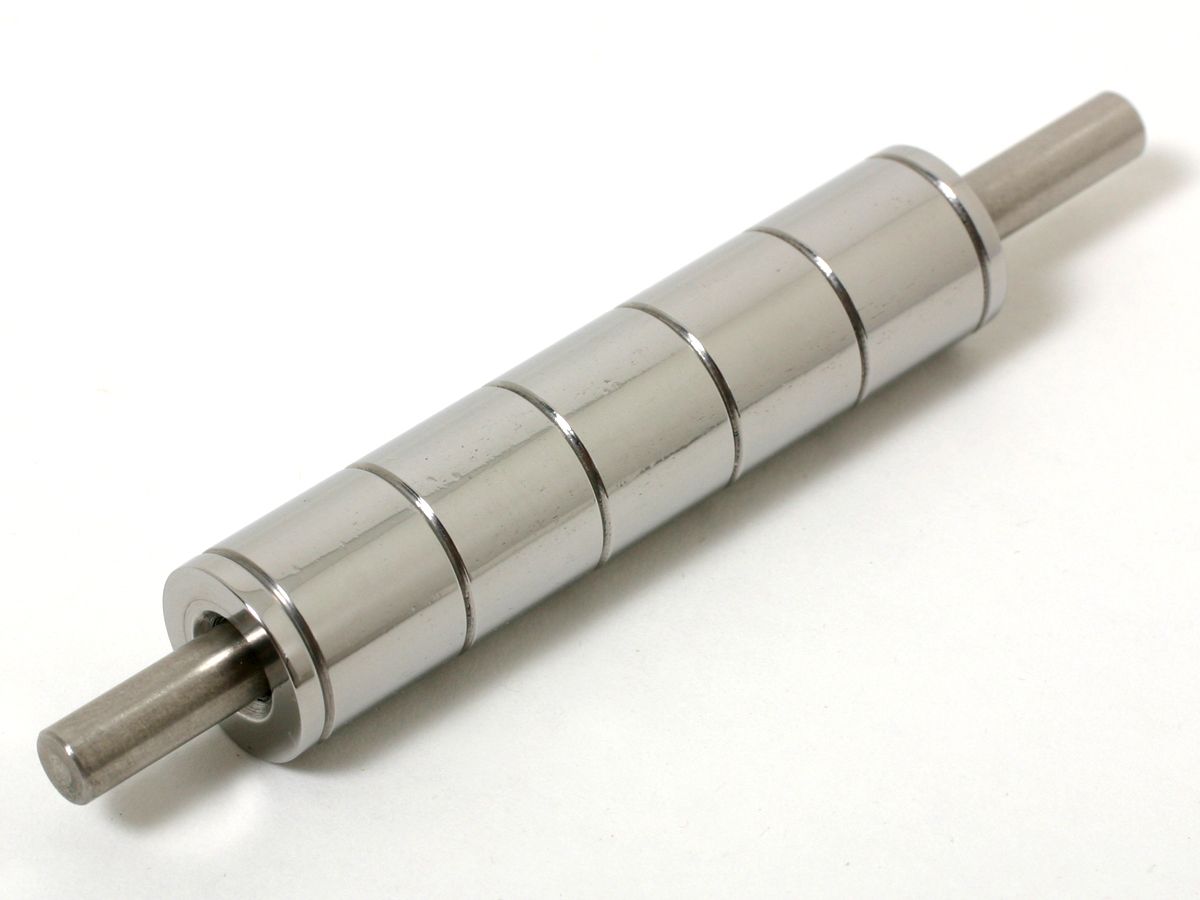 Great Product
This is my second "roller." It's a great product for many reasons, starting with quality and build.
Great idea
I purchased the Tone Shaper lined roller for my 2018 Fender 72 telecaster custom w/ a bigsby. I've also added a Vibramate string spoiler. These two inexpensive mods have made this guitar's playability go from very good to wonderful! Hey Fender, take note.
Just what the B7 needs
I'm an engineer, so quality and precision are key to me. This piece meets my expectations and improves functionality and purpose.
Beats the original
This roller is well machined and substantial. The bearings will probably last a lifetime. Having the guides is very useful. String alignment was always a problem for me with the stock roller. The guitar I put this onto has always been fairly stable with tuning, so I'm not sure if I'll notice a big difference there. But for folks with Bigsby tuning issues it will likely help. I did some other changes with strings and setup and the same time as installing this. The guitar sounds better, but not sure how much is from the roller and how much from other changes. Even so, I'm sure the density and guides of the new roller have a positive impact on the tone over the old one.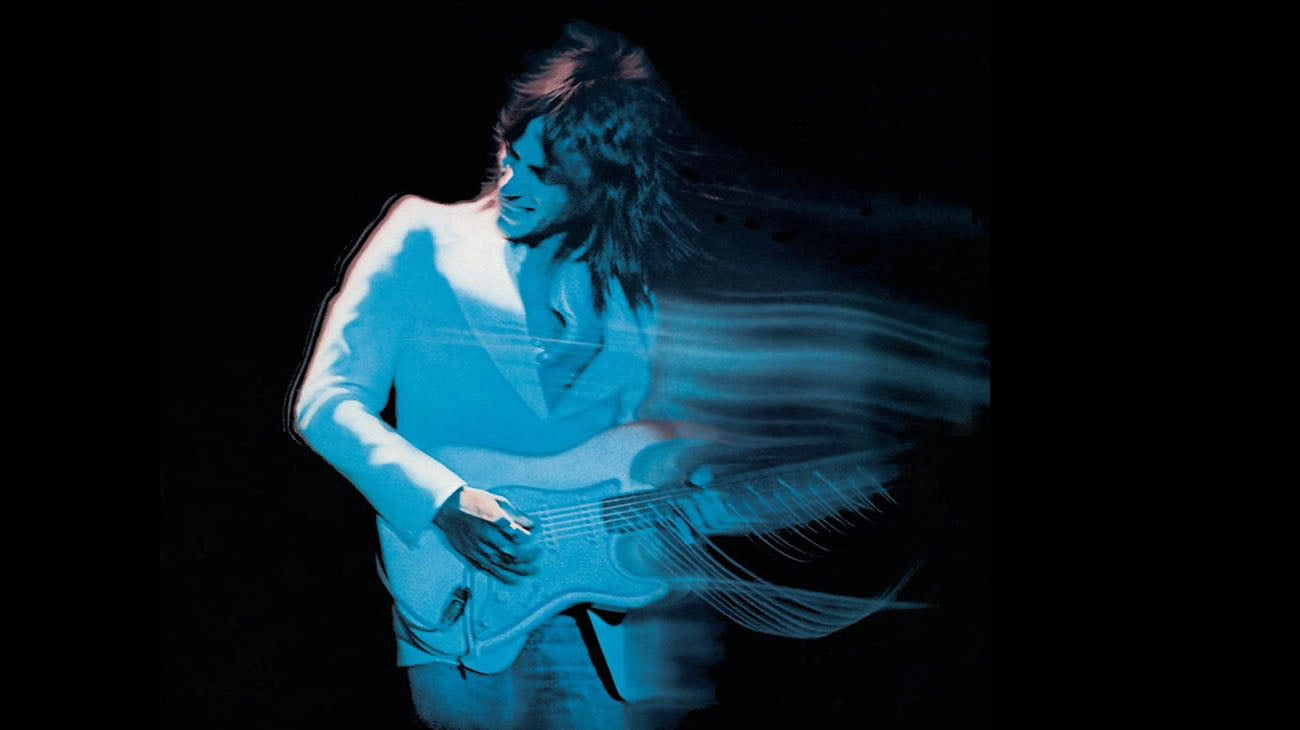 maestro
these are the players who inspire us