Regular price
Sale price
$17.69 USD
Unit price
per
Sale
Sold out
Genuine Fender complete accessory kit for Stratocaster. Includes matching knobs, switch tip, tremolo arm tip, and pickup covers.
This kit will fit our Stratocaster wiring kits perfectly. The knobs are designed for knurled split-shaft pots. The smooth internal bore has no molded-in teeth, so the pot impresses its pattern into the knob the first time the knob is pushed onto the pot shaft. The knobs are designed for the 24-tooth pot shafts that CTS uses.
The switch tip fits CRL and Oak-Grigsby switches. It won't fit properly on switches from other manufacturers.
The tremolo arm tip is not threaded internally, but screws onto the end of any arm with 10-32 threads - the arm forms threads inside the tip as it's screwed on. This tip fits perfectly on genuine USA Fender threaded arms and on Callaham arms.
The three pickup covers fit pickups with vintage-style construction. They will fit on many of Fender's pickups, including the vintage reissue pickups. They'll also fit most aftermarket single-coils if they're of vintage-style construction. This includes Suhr, Lollar, Duncan, Fralin, etc.
Finally, Fender includes a single-ply mint green backplate. You might not use this piece - many customers don't - but the rest of the kit is attractively priced even if the backplate is not used. If you have a use for it, then that's just icing on the cake.
Share
View full details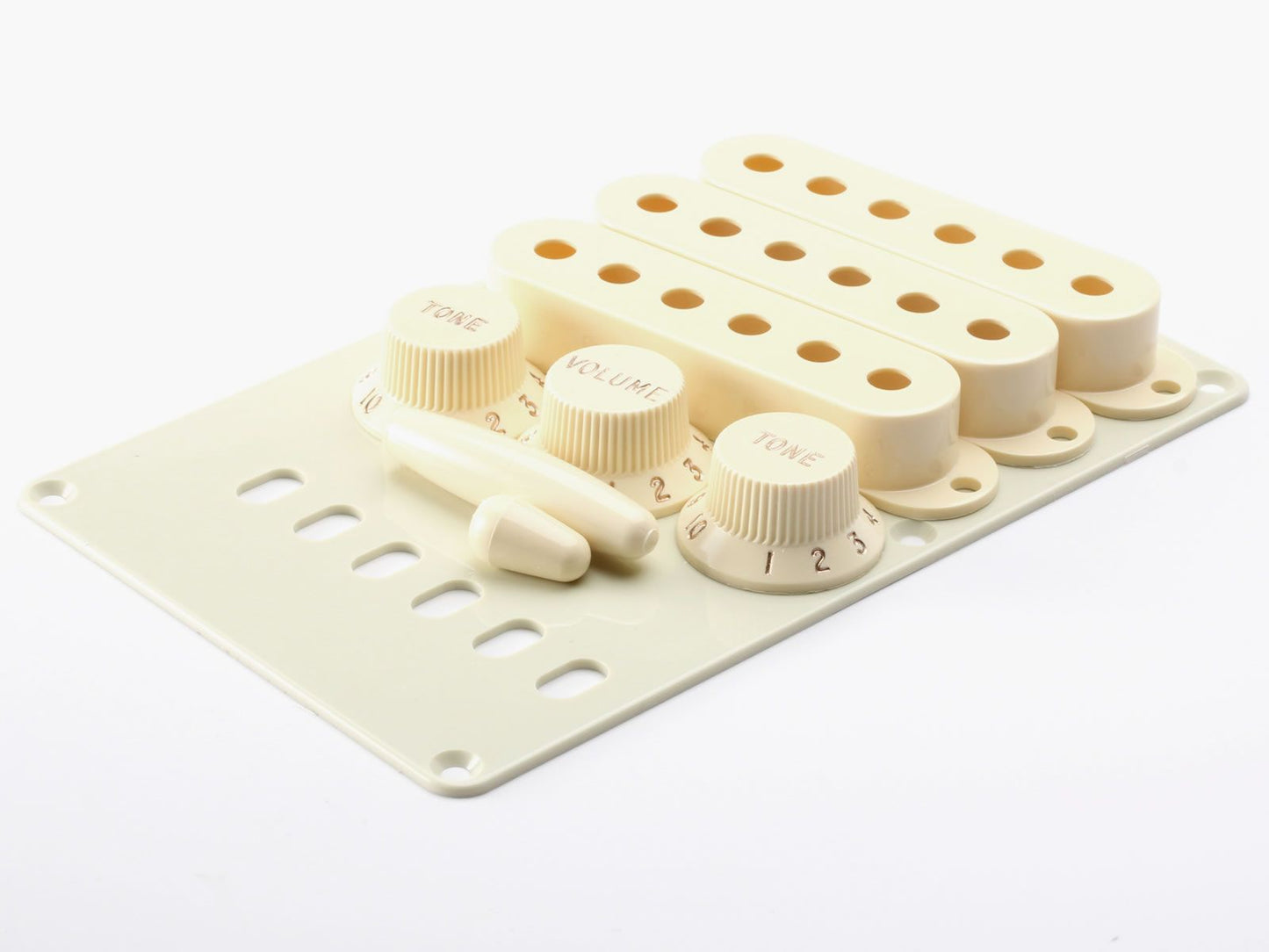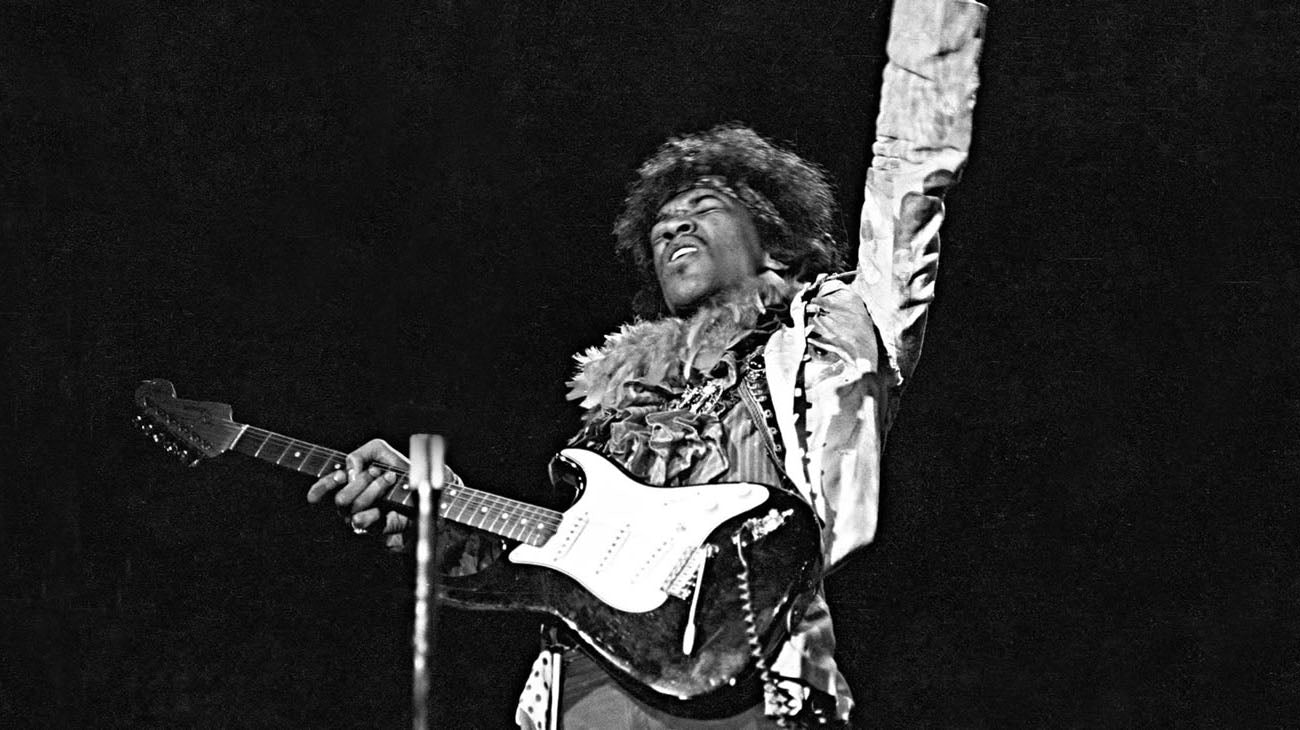 maestro
these are the players who inspire us