Regular price
$297.00 USD
Regular price
Sale price
$297.00 USD
Unit price
per
Sale
Sold out
With a thicker, warmer tone, Blues Specials are perfect for balancing out a bright guitar and pushing your amp hard, all while retaining "the" Strat tone! If you are looking for a thick, warm sound out of your Strat, you will love the sound of these pickups. With more turns per coil than Fralin's Vintage Hots, these slightly overwound pickups sound a bit thicker and hotter than vintage-voiced models. Plugging in, you'll immediately be inspired by the powerful, slightly compressed, and creamy Strat tone coming out of these pickups. You'll notice the tight and warm midrange coupled with crystal-clear lows and round highs.
Expect a thicker high-end and low-end growl, which will push your amp or pedals hard and provide a versatile and creamy breakup that is ideal for many music styles. Cut through the mix when soloing with a thicker, rounder single note and a powerful attack. Chords sound warm with a great string-to-string definition. Blues Specials sound powerful and bold – a great way to take your guitar's tone to the next level. You'll wonder why you didn't make the switch earlier!
Fralin's manufacturing process allows them to achieve unparalleled quality control and tonal bliss. Blues Specials consist of locally-sourced fiberboard, USA-made Alnico 5 Magnets, and USA-made 42AWG single poly nylon wire. Fralin winds each pickup by hand using their proprietary "Sectioning" technique, one at a time in Richmond, VA. Winding this way is more labor-intensive, but it gives the pickup a sweet, clear tone. Finally, they wax-pot the pickup in a neutral wax to prevent microphonics and preserve the pickup for years to come.
FEATURES
5% more coil than Vintage Hots - 5% more output and mids, 5% less highs
Modified Fender specifications, with more output and thicker tone
High output, but still has Fender sparkle
Hotter bridge compensates for that pickup's inherently weak position
RWRP middle for hum-cancelling in positions 2 & 4
USA-made alnico 5 Magnets for optimal tonal balance and output
Hand-built fiberboard bobbins for unrivaled quality control
10-Year Warranty against manufacturing defects
SPECIFICATIONS
6.3k neck/middle DC resistance
7.1k bridge DC resistance
Neck/Bridge polarity: clockwise coil, magnetic south to strings
Reverse Middle Polarity: counterclockwise coil, magnetic north to strings
Recommended pot value: 250k
Magnets: USA-made Alnico 5
Wire: USA-made 42AWG single poly nylon
Share
View full details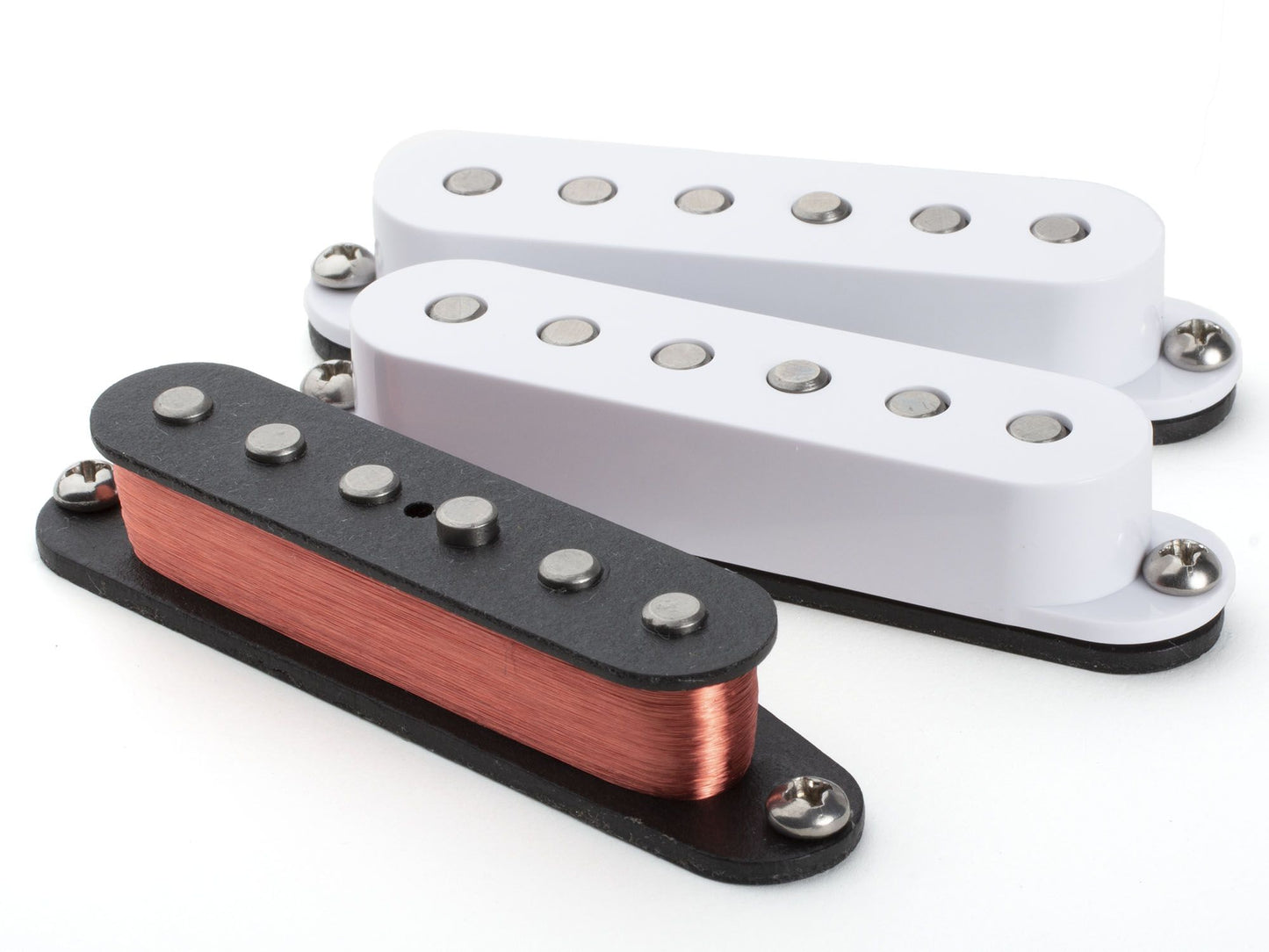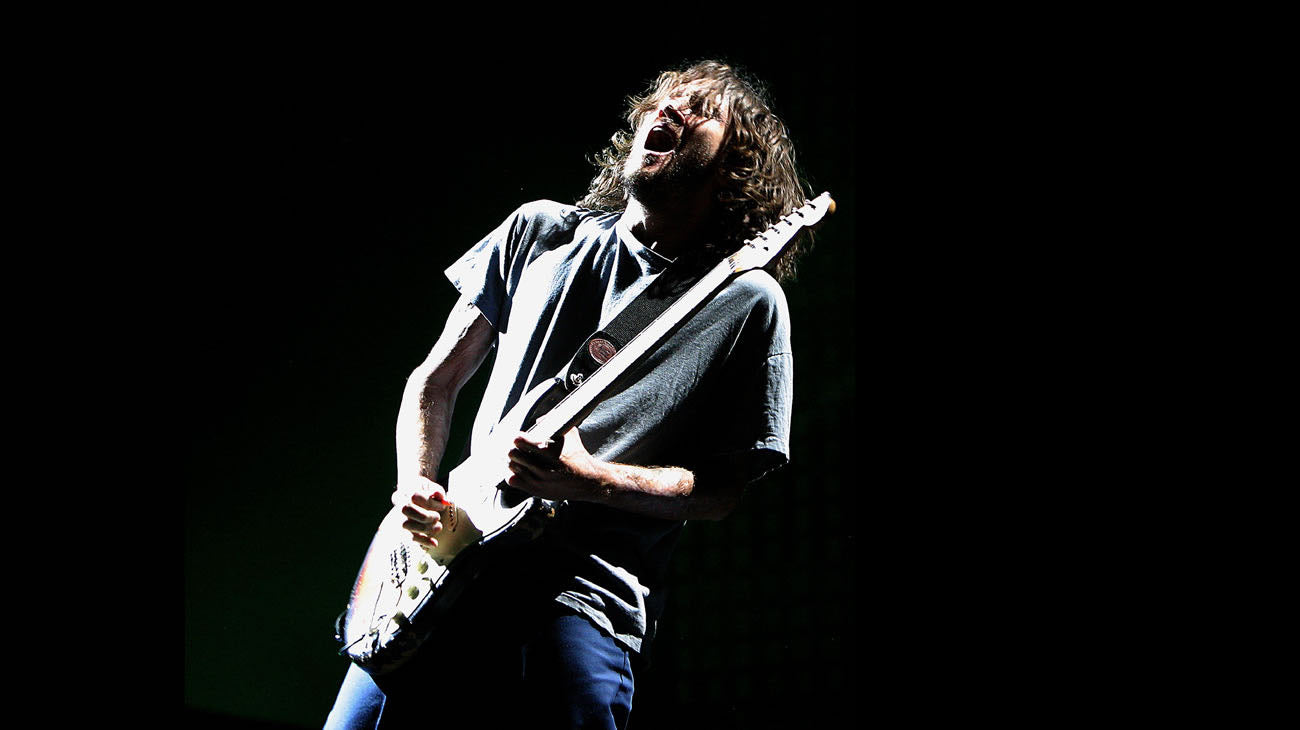 maestro
these are the players who inspire us