Regular price
$320.00 USD
Regular price
Sale price
$320.00 USD
Unit price
per
Sale
Sold out
Are you ready to cut through in the mix? The Lindy Fralin-designed Pure PAF is Fralin's best-selling humbucker. Based on the specifications of the original '50s Gibson PAF pickups, this model features a clean, articulate tone that's incredibly versatile. The Pure PAF is a low-output humbucker, which is more dynamic and expressive than higher output pickups. It's more articulate and cleaner than Fralin's Modern PAF, but beefier than their P-92. Lindy's passion for the sound of vintage '50s humbuckers led him down the road to design and create the Pure PAF, and it's easy to see why: This pickup sounds incredible.
Just how does it sound? Clean and articulate! The Pure PAF stays clean and features a late break-up and a smooth grind. This pickup is perfect if you're trying to restore life to your guitar. Don't let the term "vintage" fool you, you'll find that it's loud and versatile enough to hang with modern-voiced pickups; it just features more clarity than modern humbuckers. Built with a USA-made alnico 2 magnet and 42-gauge Plain Enamel wire, the Pure PAF pickup is a gateway to instant vintage tone. When playing without distortion, you'll find that this pickup sings what you put into it - it's dynamic and warm. Highs are accentuated with a medium attack.
With distortion, you'll find that the grind is nice and smooth. Fralin's manufacturing process allows them to achieve unparalleled quality control. When Lindy designed this pickup, he wanted it to be as close to the originals as possible. Pure PAFs consist of USA-made baseplates, magnets, wire, and butyrate bobbins. Fralin winds each pickup by hand, one at a time, using their proprietary Sectioning technique. Doing this gives the pickup a sweet, clear tone, reminiscent of the early Gibson humbuckers. Finally, they assemble each pickup one at a time, by hand, which allows them to achieve unbeatable attention to detail. After assembly, they wax-pot the pickup to prevent microphonics and preserve it for years to come.
FEATURES

Fralin's best-selling humbucker: low output, vintage tone
Original Gibson PAF specifications
Clean and clear, smooth grind and a sharp attack
USA-made Alnico 2 Magnets for vintage tonal balance and output
Compensated bridge, slightly overwound for even volume across both pickups
Hand-built for unrivaled quality control
10-Year Warranty against manufacturing defects
SPECIFICATIONS

7.5k neck DC resistance
8k bridge DC resistance
Leads: 4-conductor
Magnet: USA-made Alnico 2
Wire: USA-made 42AWG plain enamel
Bobbin material: USA-made butyrate
Baseplate material: nickel silver
Baseplate leg depth: 1/4"
Cover Material: none
Slug/Polepiece material: steel
Recommended pot value: 500K
Share
View full details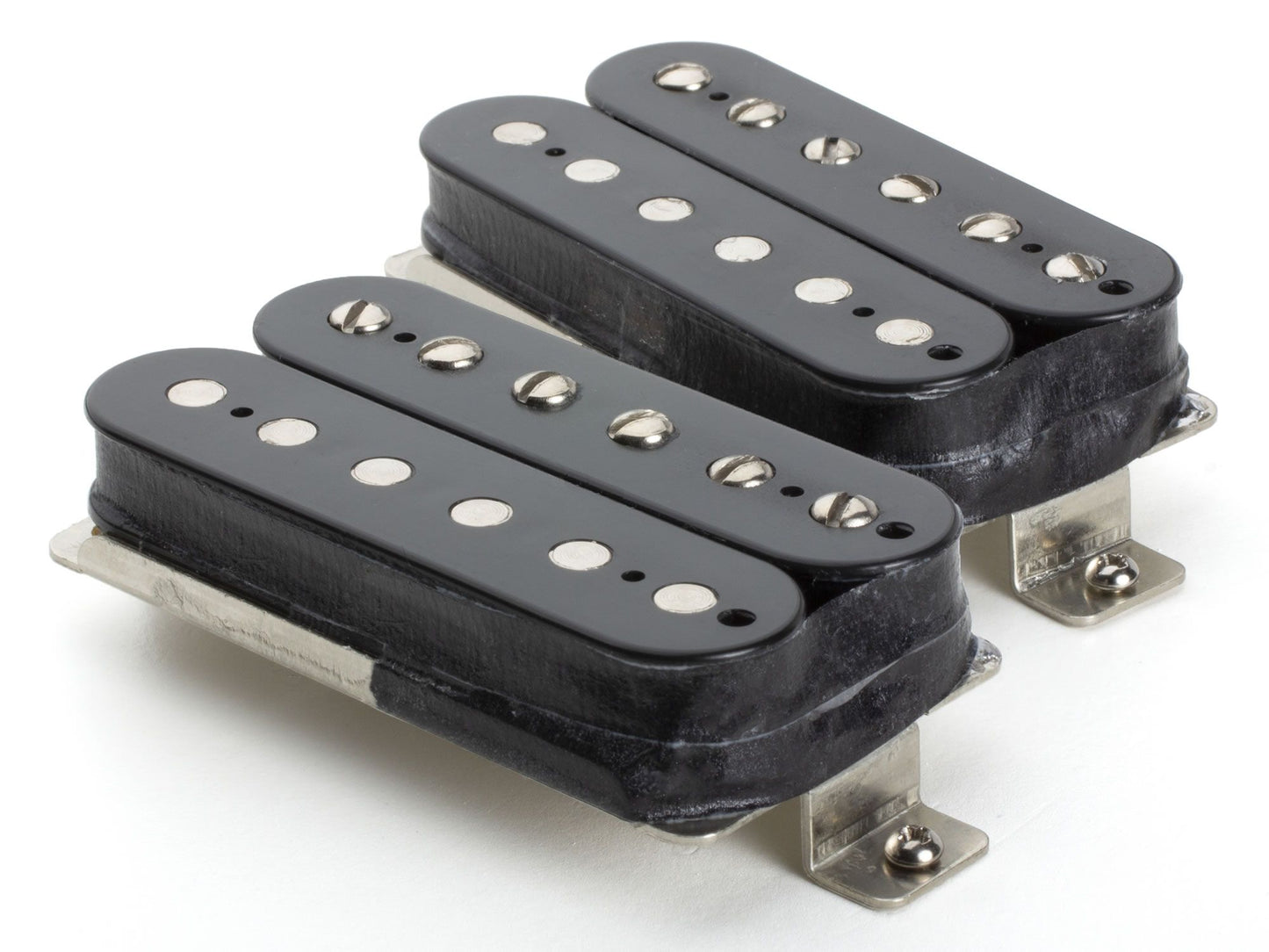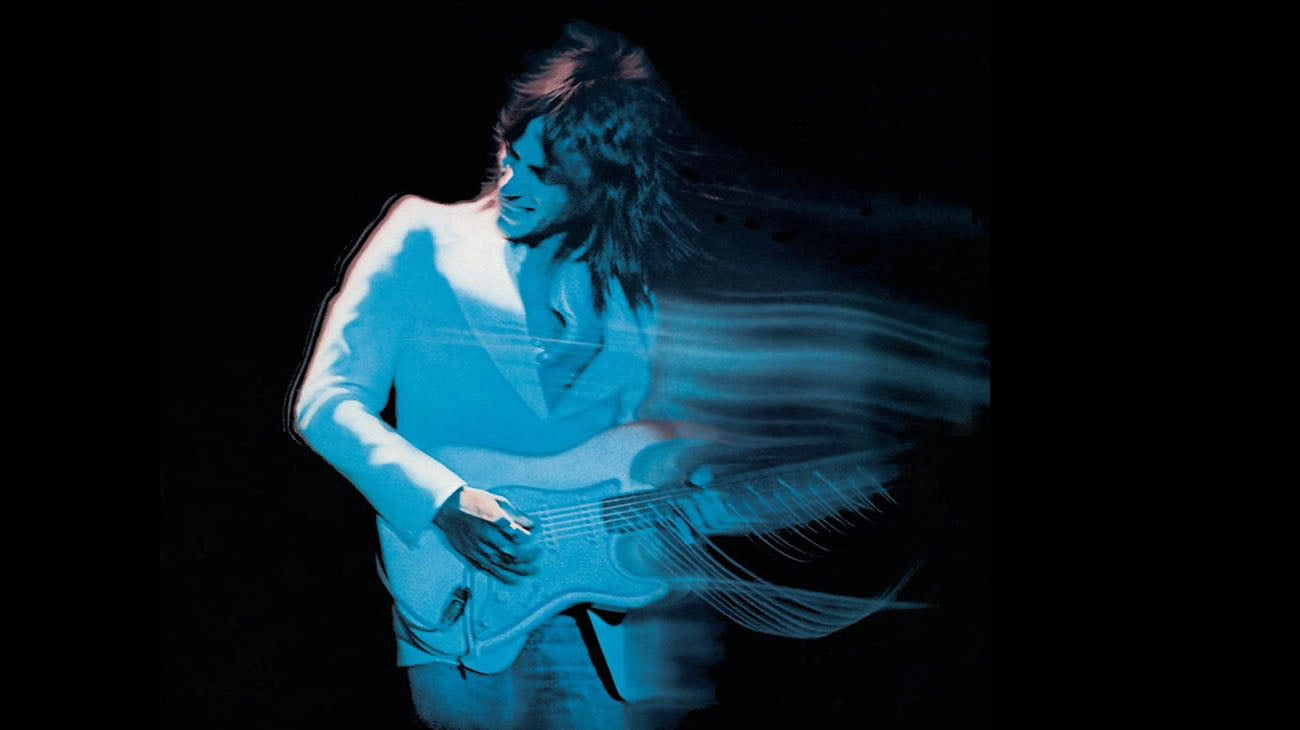 maestro
these are the players who inspire us