Regular price
$297.00 USD
Regular price
Sale price
$297.00 USD
Unit price
per
Sale
Sold out
Don't let the name fool you - Vintage Hot means vintage neck/middle, hot bridge. Sparkling, bright, and open, Vintage Hots provide a balanced '50s tone with a smooth balance between bright and fat. They fit in the middle sonically between Fralin's Real '54s and Blues Specials. These pickups are era-authentic: wound with USA-made 42-gauge Formvar-enameled wire and built with USA-made alnico 5 magnets. These pickups sound smooth, balanced, and beautiful.
Clear without sounding tinny or glassy, Vintage Hots are big and full, with an even balance of bass, middle, and treble, whether clean or dirty. The tone cuts through with distortion while remaining very dynamic and thick. Expect a precise low-end and an acute attack. Single notes cut through with ease, while chords have an excellent string-to-string definition.
Fralin's manufacturing process allows for unparalleled quality control. Vintage Hots consist of locally-stamped fiberboard and USA-made alnico 5 Magnets. Fralin winds each pickup by hand, one at a time. Then they wax-pot the pickup to preserve the pickup and prevent microphonics.
FEATURES
Modified vintage Fender specifications, with modern bridge output
Hotter bridge compensates for that pickup's inherently weak position
Bright, clean tone with balance across lows and highs
USA-made alnico 5 Magnets for optimal tonal balance and output
RWRP middle for hum-cancelling in positions 2 & 4
Hand-built fiberboard bobbins for unrivaled quality control
10-Year Warranty against manufacturing defects
SPECIFICATIONS
6k neck/middle DC resistance
6.6k bridge DC resistance
Neck/Bridge polarity: clockwise coil, magnetic south to strings
Reverse Middle Polarity: counterclockwise coil, magnetic north to strings
Recommended pot value: 250k
Magnets: USA-made Alnico 5
Wire: USA-made 42AWG formvar enamel
Share
View full details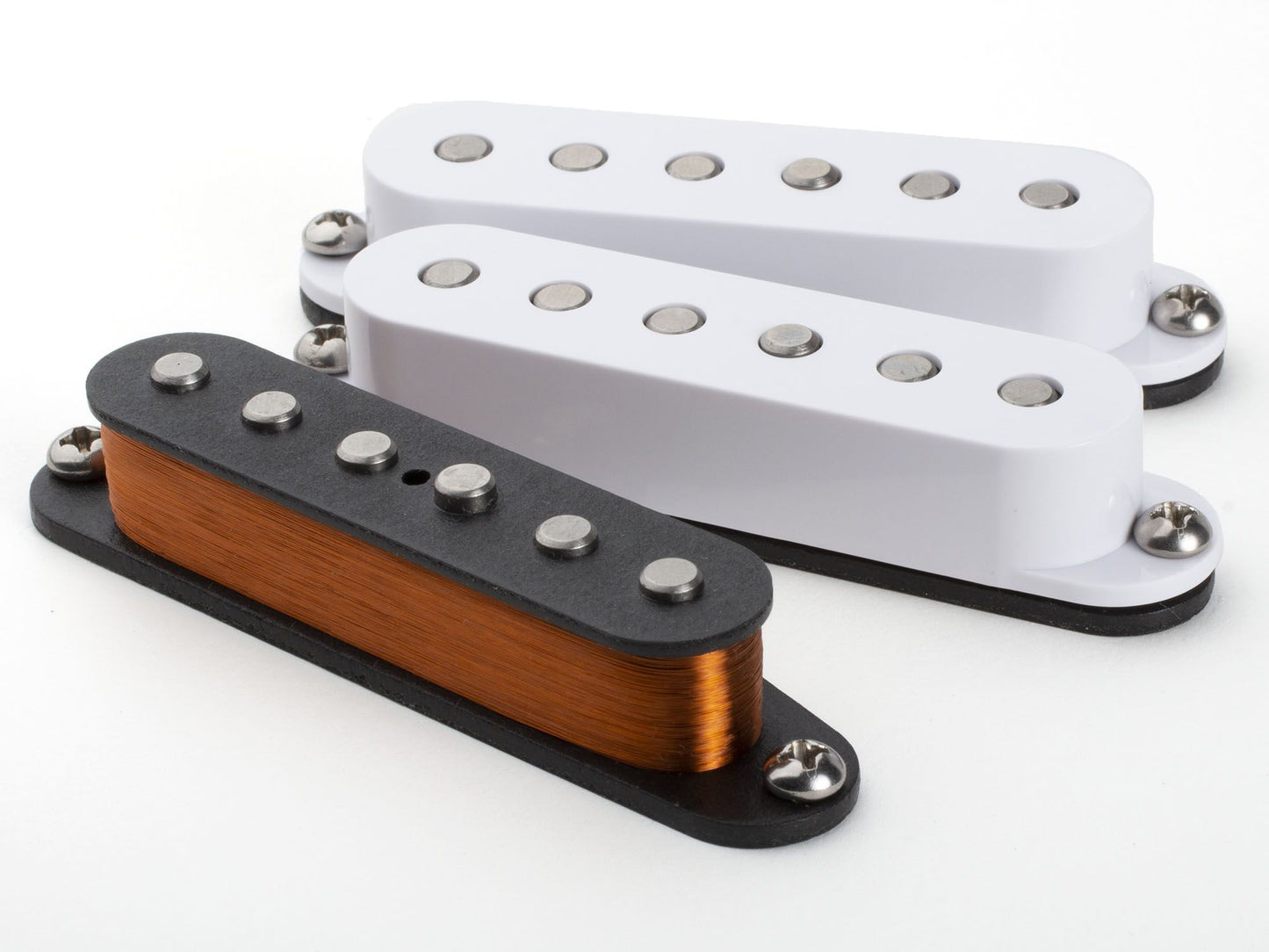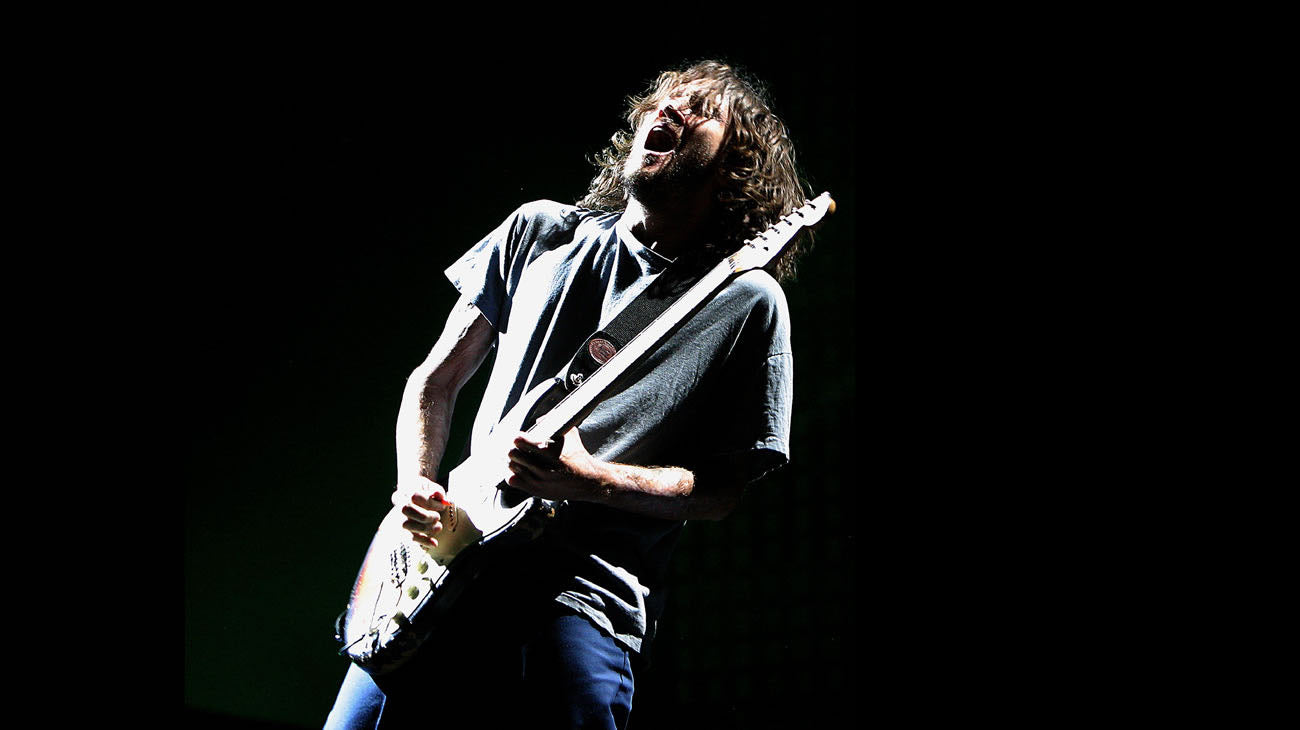 maestro
these are the players who inspire us