Regular price
Sale price
$0.59 USD
Unit price
per
Sale
Sold out
Stranded hookup wire, 22AWG. Price shown is per foot, add as many feet to your cart as you'd like. If you add 50 feet or more, 20% will be deducted from the price. If you add 100 feet or more, 30% will be deducted.
Wire insulation is often made of PVC, and it melts when you solder it. But our wire's insulation is made of PTFE, so it's much tougher - it won't melt when you solder it. This wire can be slightly more difficult to strip because the jacket is tough and somewhat slippery. But it will not melt, so feel free to let your soldering iron linger.
In case you're not familiar with PTFE (PolyTetraFluoroEthylene), it was invented in 1938 by DuPont, who called it Teflon. You've probably heard of it. The patents have long since expired, so most PTFE today is not made by DuPont. Still, DuPont is touchy about its trademarks, so we say PTFE rather than Teflon so we don't ruffle any feathers over there.
So now you know what it is.
The silver-plating just means there's good conductivity, the wire itself is made of copper. It's 22 AWG 7/30, meaning it's seven strands of 30 AWG wire twisted together, so the overall wire gauge is 22 AWG.
Share
View full details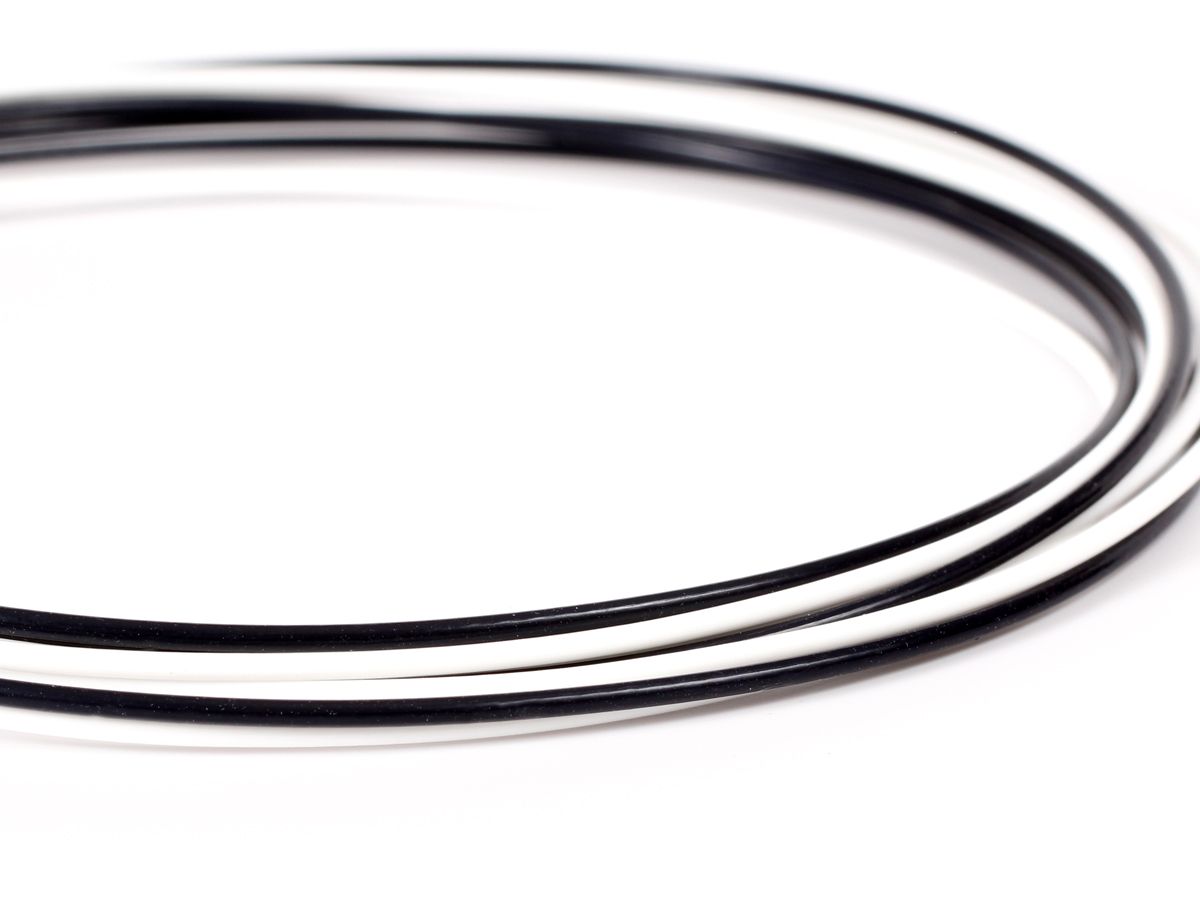 Good quality cable
Well insulated wiring cable , thicknesses is great for small circuits, works great with the mini connectors for the solderless pots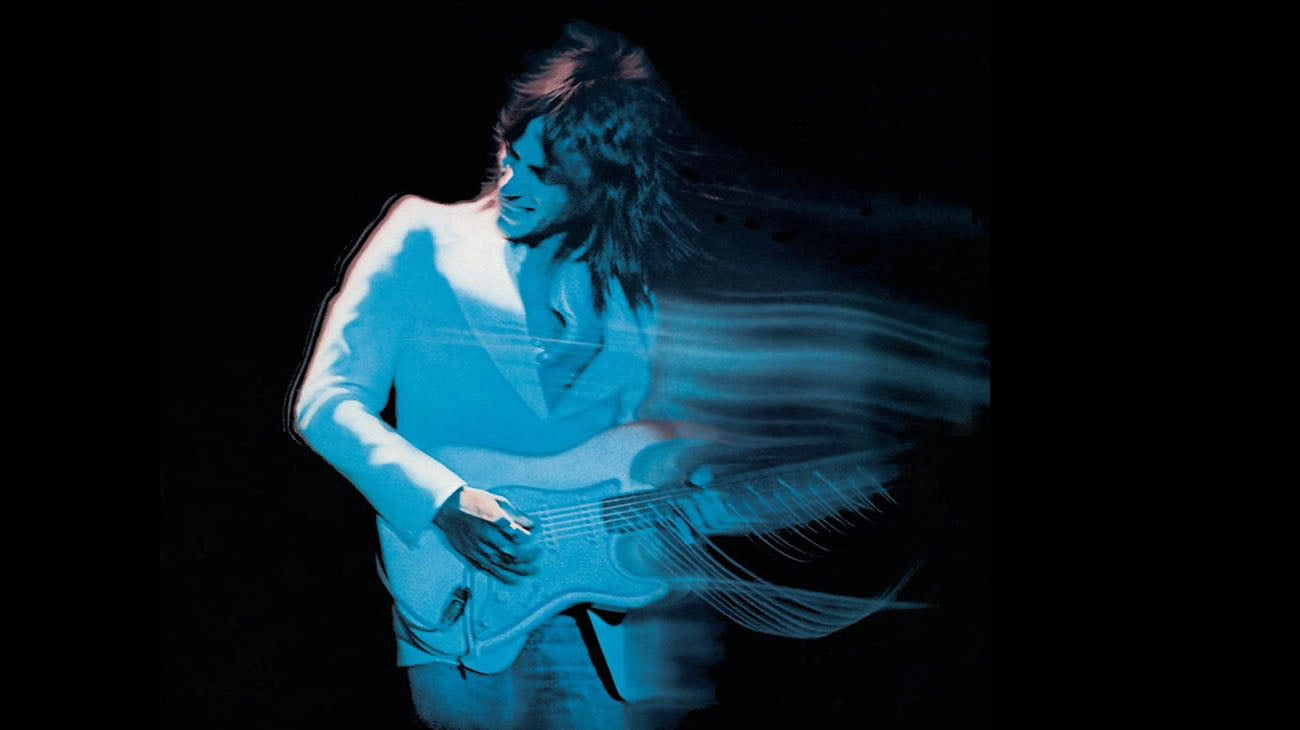 maestro
these are the players who inspire us