Regular price
Sale price
$99.00 USD
Unit price
per
Sale
Sold out
In the 1980s guitar players and manufacturers really started playing with the idea of putting humbuckers in the bridge positions of Strats and Strat-like guitars. With the exploding popularity of the Floyd Rose tremolo system, many non-Fender "Superstrats" were born from companies like Jackson/Charvel, Kramer, ESP and others.
All of these guitars with tremolos and bridge humbuckers created a dilemma: the polepiece spacing on traditional humbuckers was too narrow for the poles to line up properly under the strings. So the two biggest pickup makers came out with humbuckers with wider pole spacings; these were called Trembucker (Duncan) and F-spaced (DiMarzio).
Many of Duncan's most popular humbuckers can be had in this wider spacing. Their most popular pickup of all time - the JB - is one of them. Blues, country, fusion, punk, hard rock, grunge, thrash; the JB has always sounded just right, even as new genres emerged around it. The low end is full and powerful, the highs are crisp and detailed and there's an upper-midrange bump that adds crunch and chunk to heavy chords but translates to a singing, vocal-like quality when you play single notes or solos. Meanwhile the hot output pushes your amp just that little bit harder for more sustain and harmonics.
Use it with a 500k volume pot for great high-end cut, or try a 250k pot to sweeten and soften the tone for smoother styles. It pairs particularly well with the Jazz or '59 neck pickups, and some players even like to use a JB in the neck position for an extra-fat solo tone.
Hand built in Duncan's Santa Barbara, CA factory, the JB Model uses an Alnico 5 bar magnet, nickel silver bottom plate, 4-conductor lead wire for multiple wiring options like series, parallel and split coil, and is vacuum wax potted for squeal-free performance.
Share
View full details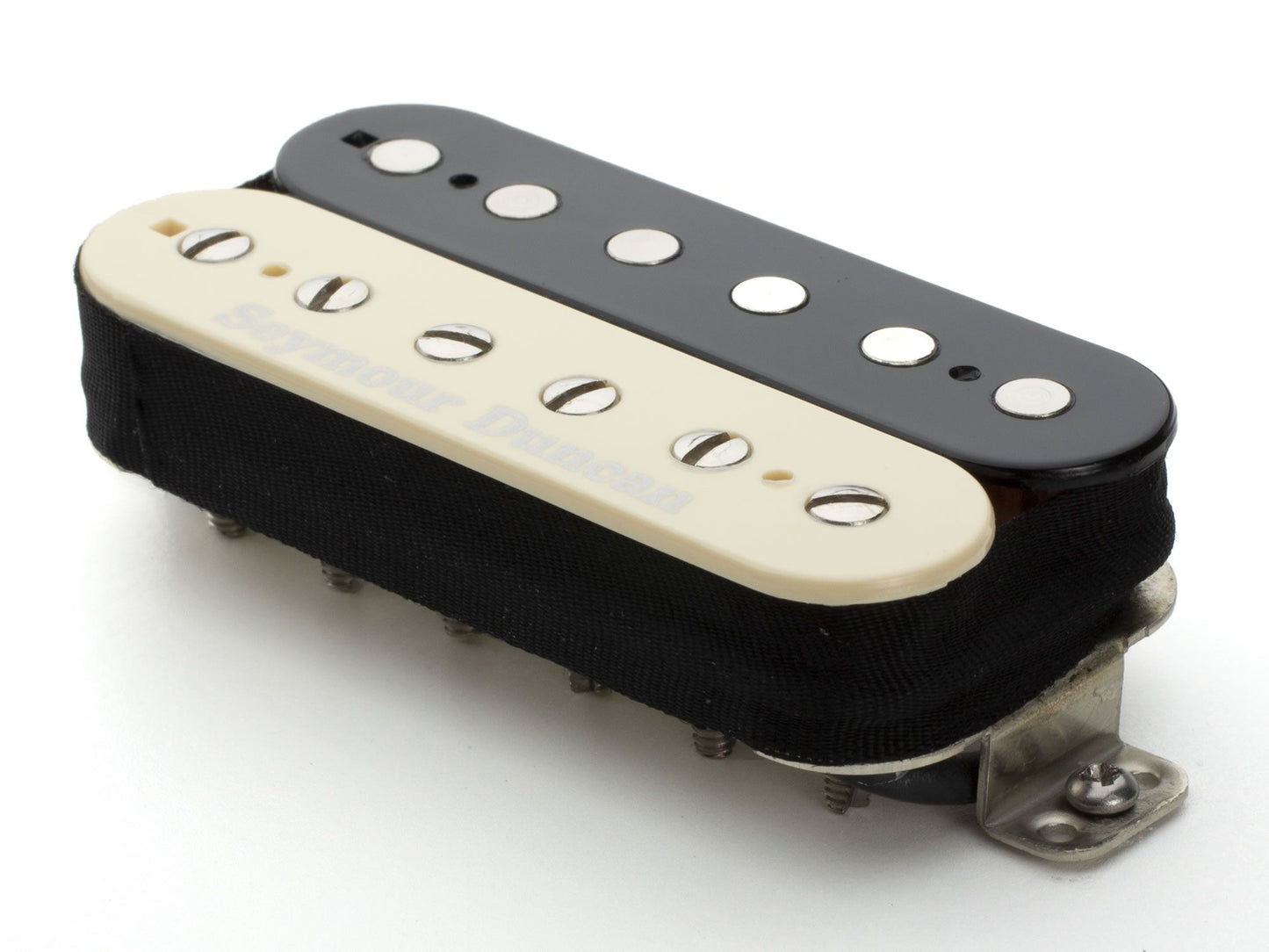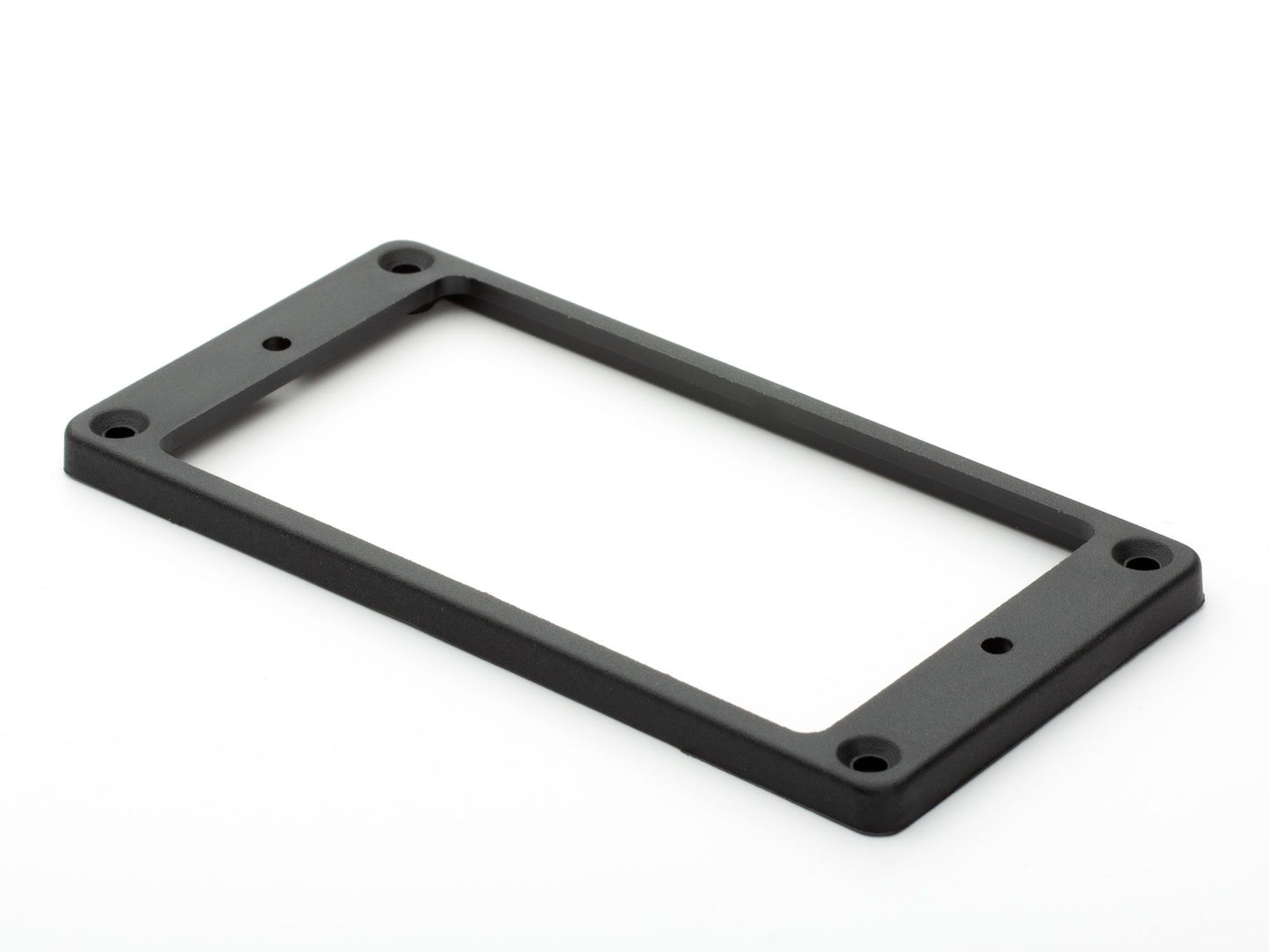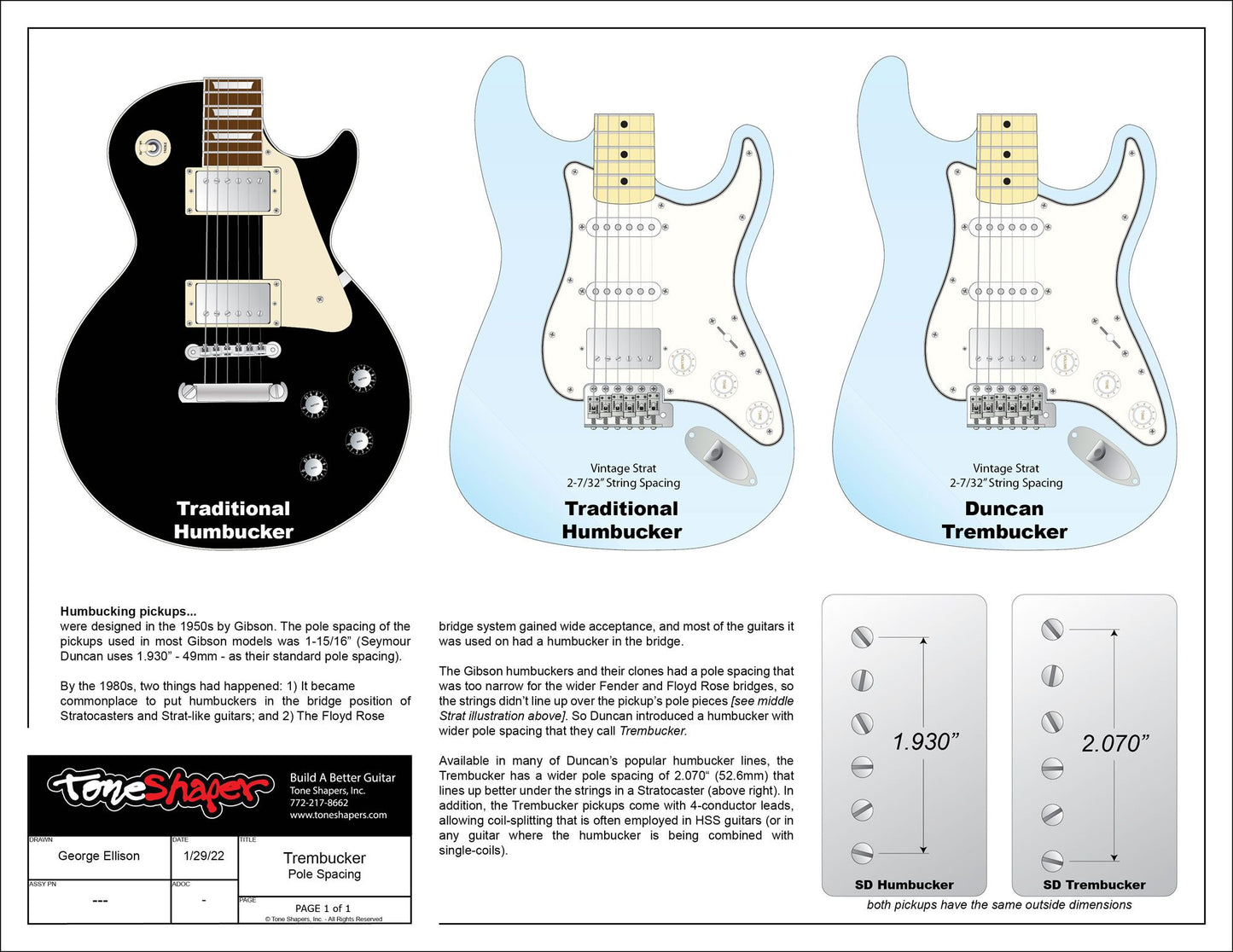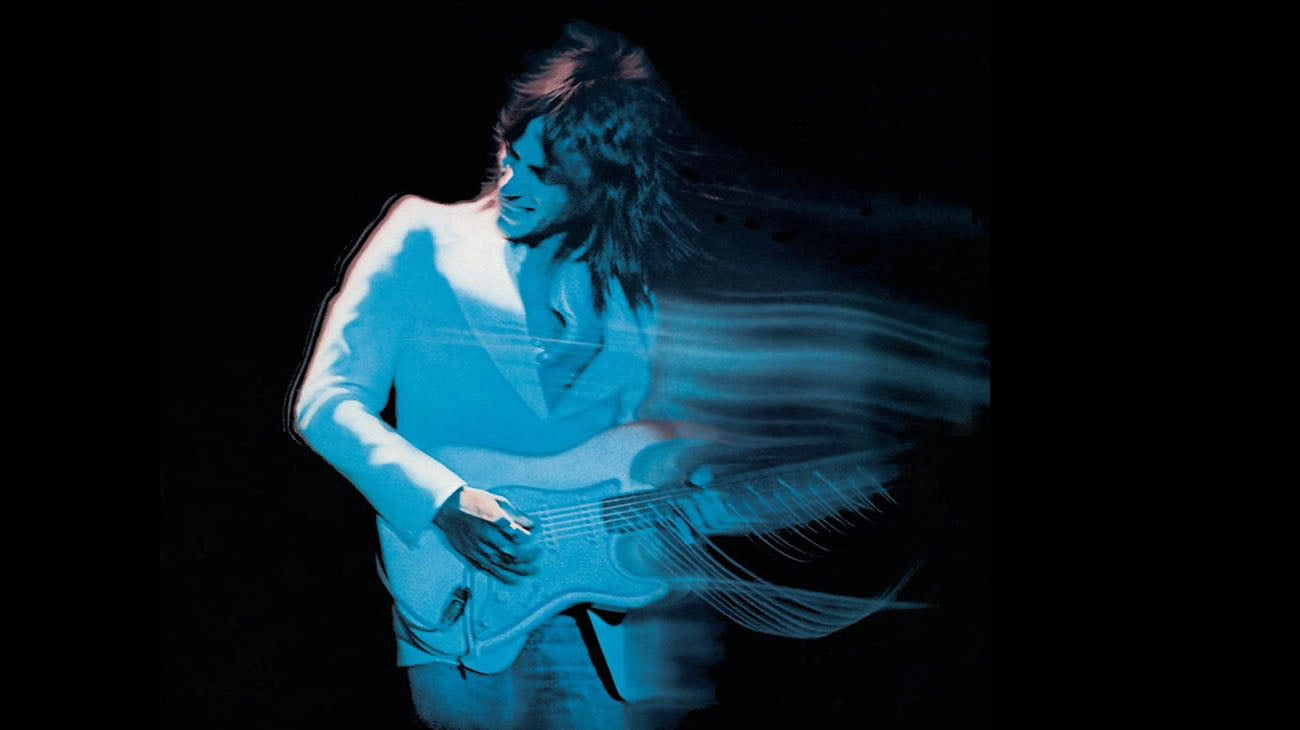 maestro
these are the players who inspire us