Regular price
Sale price
$4.39 USD
Unit price
per
Sale
Sold out
These mini-toggles are high quality, will serve many uses in electric guitar wiring. Threaded bushing is .240" diameter and .350" in length. Includes mounting hardware, including two nuts, lockwasher, flat keyed washer. No dress washer is provided, but we have a couple of styles of dress nuts available separately.
Standard-length lever provides additional leverage compared to stubby-style switches, making it easier to move the lever.
DPDT means double-pole, double-throw. These switches are essentially two switches in one, and can be used to split one or two humbuckers. They can be used to toggle a humbucker's two coils between series and parallel, or to connect two pickups together in series or parallel. There are many uses for them in guitar wiring - they can be used in any scheme that calls for a DPDT switch.
High quality mini toggle for guitar wiring projects
DPDT design supports many popular wiring options (series/parallel, coil-split, phase reversal, more)
Carling is the switch of choice in many stompboxes because of their durability
Share
View full details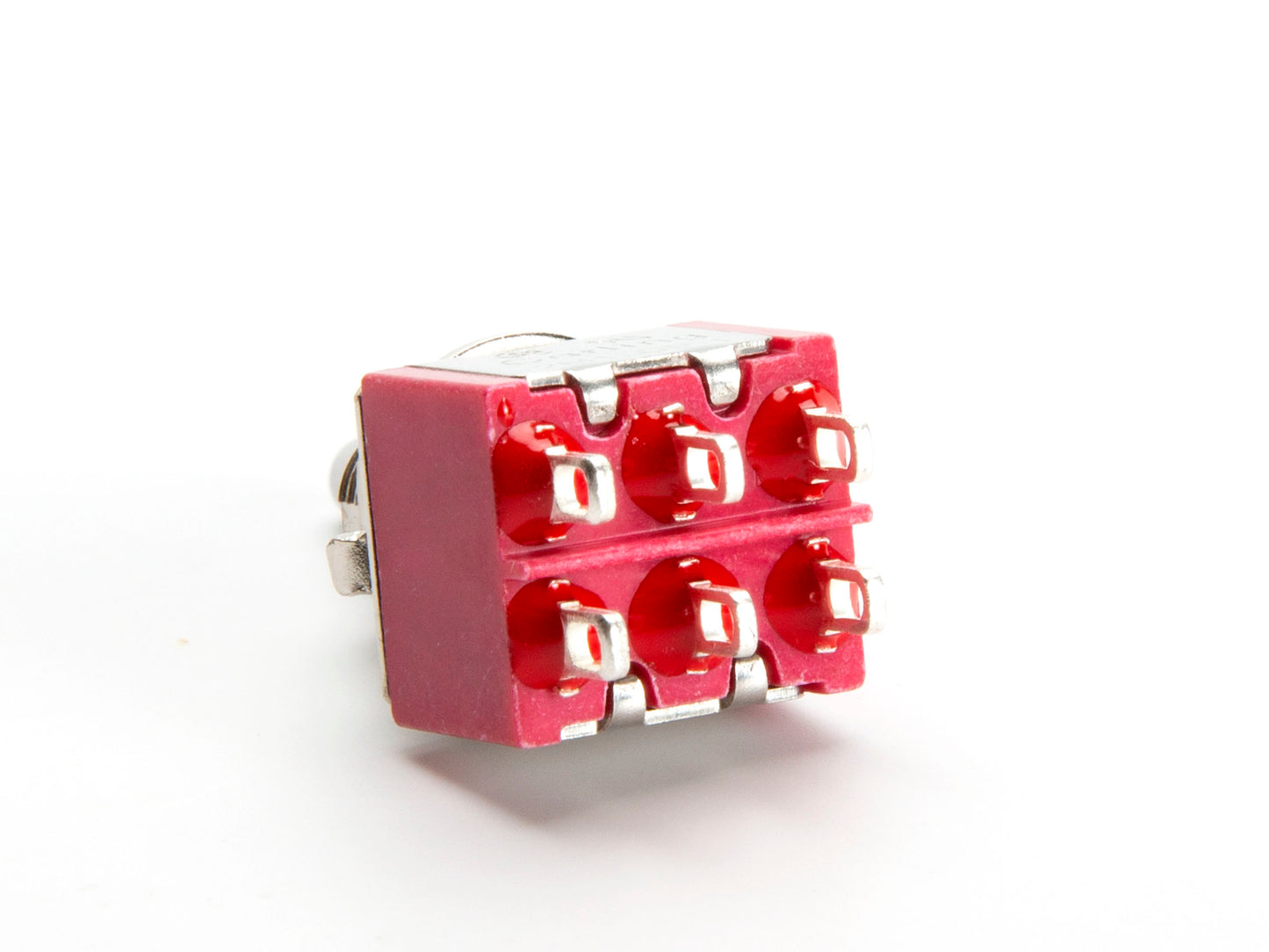 Quality Switch
This is a quality switch unlike some of the cheap stuff on the jungle website. Shipping was quick. I would order again when I need more components.
Good switch, good service, terrible switch case material for solder
The switch casing material is chrome and nearly impossible to solder to. My old/broken switch case was simple. I have soldered to many cases in the past too. This one was simply the wrong metal for a 60/40 (and a great iron with good technique). I ended up using a ring connector around the base to ground the case. Besides that, the switch is 100% fine and works properly!
Thanks for the review, appreciate that you felt our service was good!
Regarding soldering to the switch casing, we've never attempted this and feel most applications won't require it, which is probably why Carling doesn't just make this a tinned surface. But we feel your pain - it's nearly impossible to solder to a plated surface, and anyone else who needs to do so will have the same experience you did. Our suggestion there would be to lightly abrade the surface you intend to solder to in order to remove a little of the plating.
But we don't think most people will need to do this. Admittedly our experience with this and similar switches has primarily been limited to use on Strat pickguards that have foil shielding, or Tele control plates. In both cases the mounting surface is grounded, and this grounds the switch chassis, and does so especially well if the included internal lockwasher is used as it bites into both surfaces in multiple places. This ensures a solid mechanical connection and consequently a solid electrical connection. We really feel the plated chassis will be a non-issue for most users.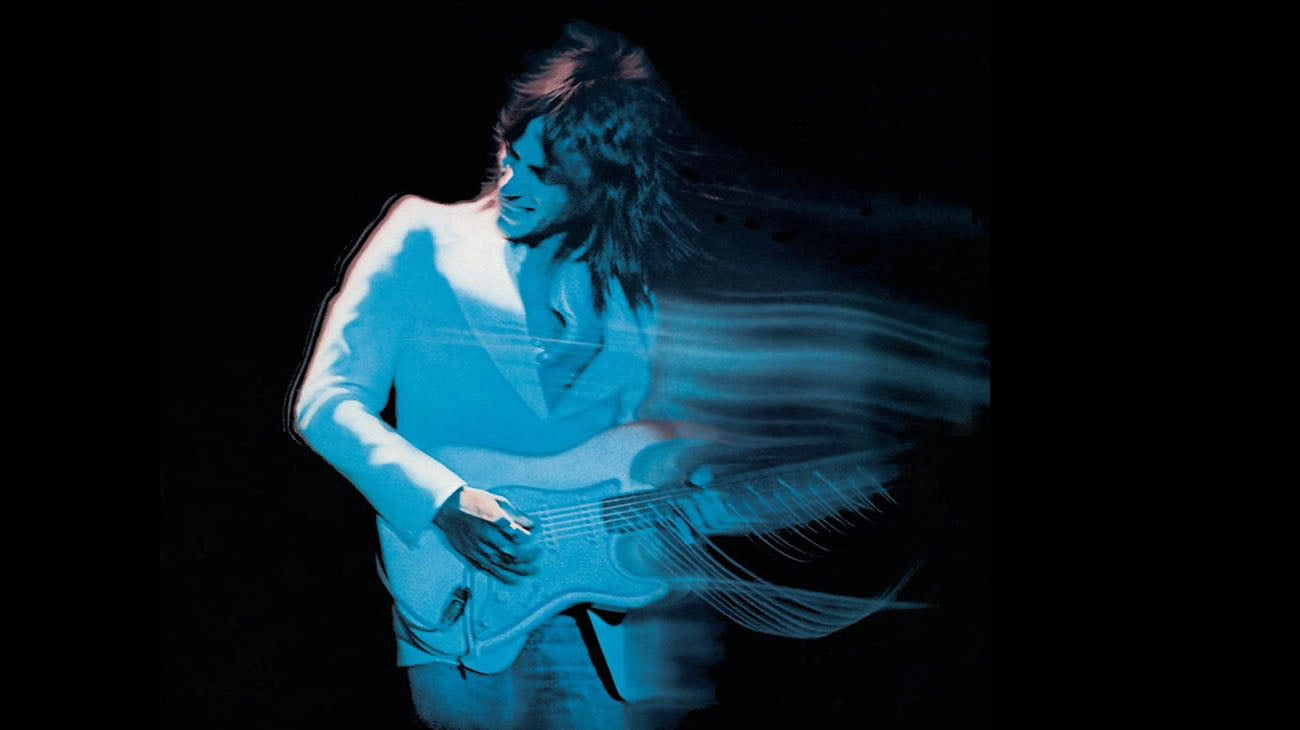 maestro
these are the players who inspire us