Regular price
Sale price
$4.39 USD
Unit price
per
Sale
Sold out
These mini-toggles are high quality, will serve many uses in electric guitar wiring. Threaded bushing is .240" diameter and .350" in length. Includes mounting hardware, including two nuts, lockwasher, flat keyed washer. No dress washer is provided, but we have a couple of styles of dress nuts available separately.
Stubby-length lever provides lower profile than standard-length switches.
DPDT means double-pole, double-throw. These switches are essentially two switches in one, and can be used to split one or two humbuckers. They can be used to toggle a humbucker's two coils between series and parallel, or to connect two pickups together in series or parallel. There are many uses for them in guitar wiring - they can be used in any scheme that calls for a DPDT switch.
High quality mini toggle for guitar wiring projects

Stubby actuator, lower profile than standard
DPDT design supports many popular wiring options (series/parallel, coil-split, phase reversal, more)
Carling is the switch of choice in many stompboxes because of their durability
Share
View full details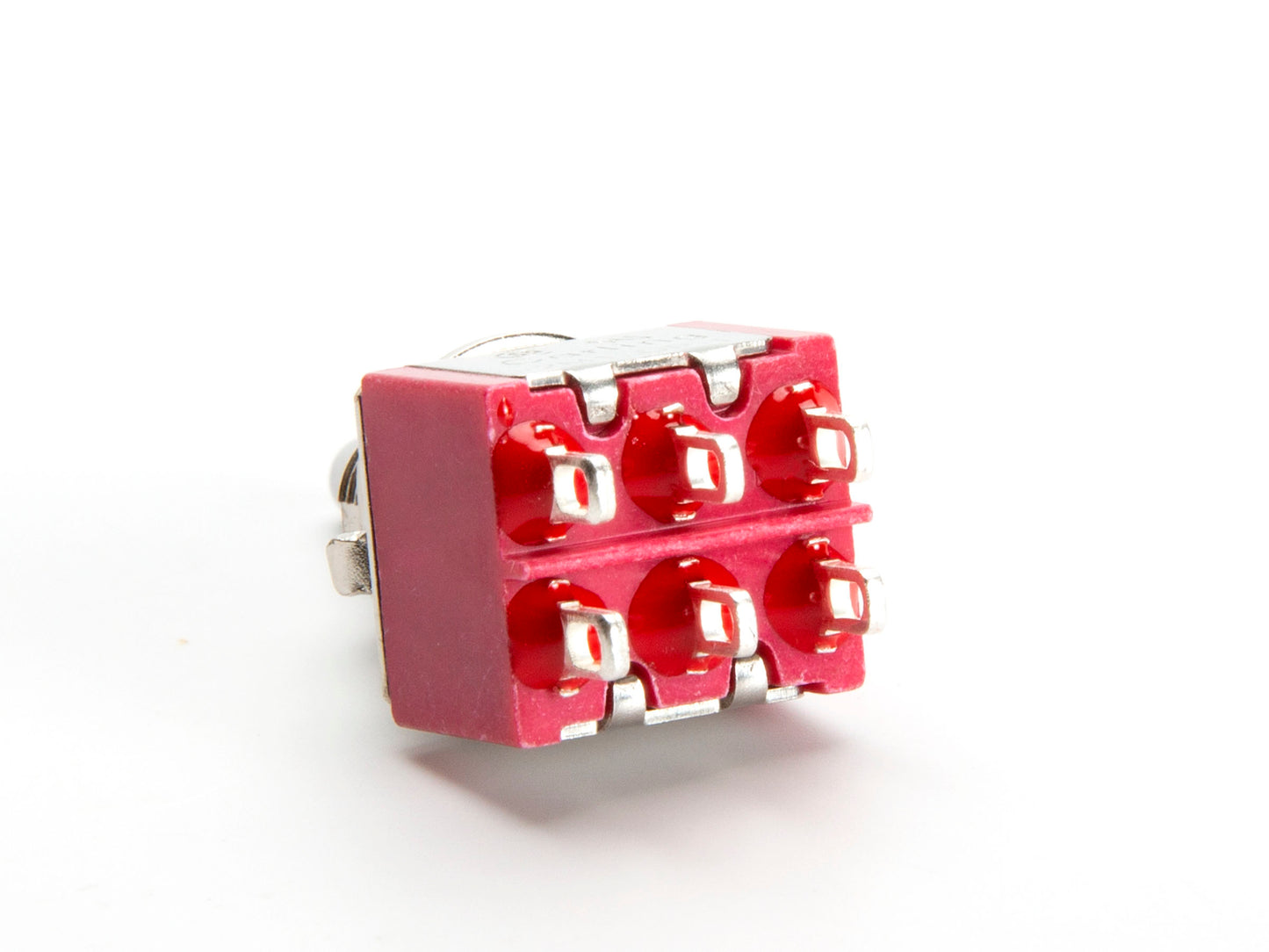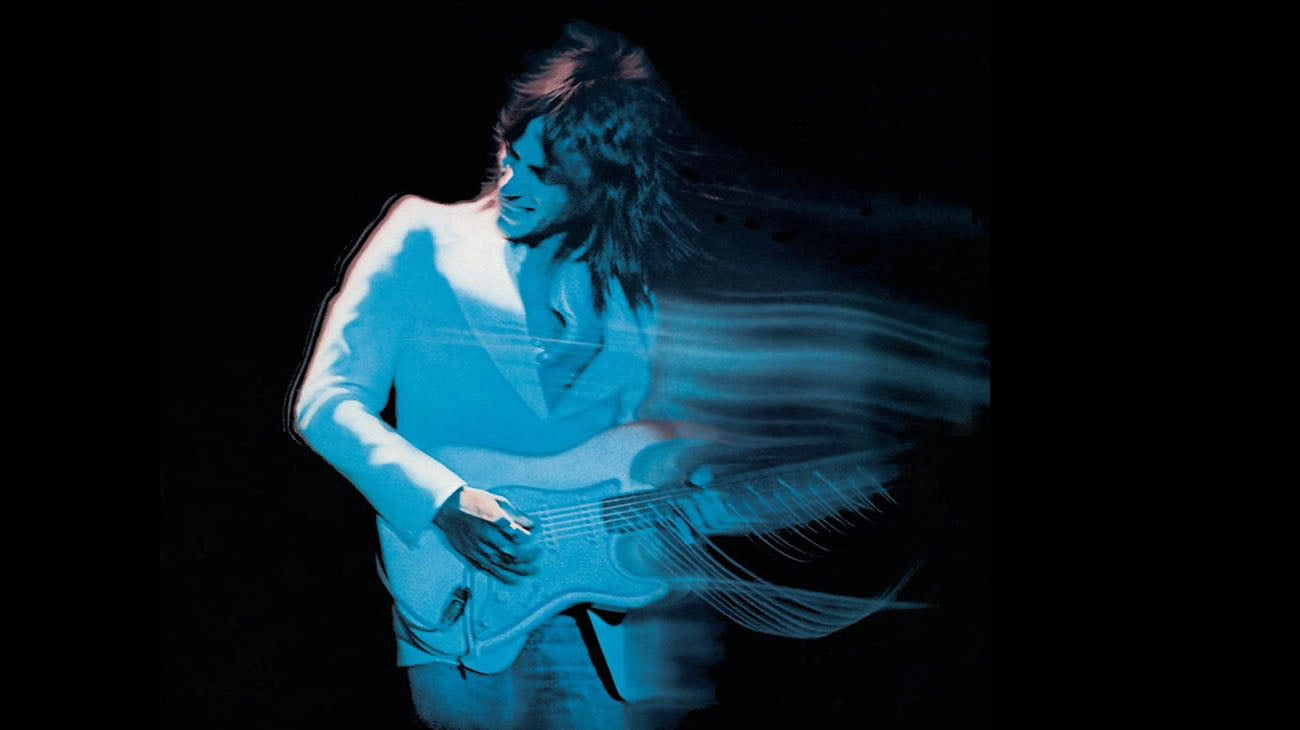 maestro
these are the players who inspire us