Regular price
Sale price
$28.99 USD
Unit price
per
Sale
Sold out
Please note: Due to the width of this switch, it will not fit in a conventional top-routed Tele cavity.
Our CORE switches (patent pending) are the only ones of their type. Based on our conventional top-quality Oak-Grigsby switches, we've made our CORE line of components solder-free. Simply insert a wire into the slot and tighten with the included screwdriver. Voilà! You'll have our CORE components installed and connected in minutes instead of hours!
This 5-way switch is a 2-pole superswitch, not a shorting switch like the traditional 5-way switches used in Stratocasters. To many people "superswitch" will conjure images of the 4-pole switch used in many complex switching schemes, but while we sell 4-pole superswitches, they cannot be made with the circuit boards that allow for solder-free installation. So if you're looking for solder-free, you're limited to the 2-pole switch here.
In some ways this switch allows for granular wiring control that the conventional shorting switches don't allow, but in other ways it's slightly more limited. As an example, the tone controls can be assigned like a vintage Strat (T1=N, T2=M), but not like a modern Strat (T1=N, T2=M+B). The other side of that coin is that the tone controls can be assigned in other ways with a granular approach that a shorting switch couldn't offer.
Another cool thing for Strat-style guitars is that you have the option of having the 5-way's middle position engage the neck/bridge pickups, as opposed to the middle pickup. For many people, that's a really nice feature!
Are you using two humbuckers? You can wire this switch to auto-split the humbuckers in specific positions.
Our goal will be to produce a number of dedicated wiring docs with cool ways to use this switch that will lay out entire circuits, check our website for info and detailed documentation (Info > Manuals). You can also use our CORE components for many wiring configs that you'll find on various websites.
The screw-down terminal block that holds the wires makes for a secure connection that is tonally identical to soldered connections, so your pickups will sound just like they should. So put the soldering iron away, and stop breathing those fumes. And don't even think about paying a tech. With our CORE components everyone is a pro!
This 5-way switch is made by Oak-Grigsby, the current supplier of lever switches to Fender for USA and Mexico production.
Share
View full details
No ground terminal
Kind of ridiculous. Can be grounded through the shielding but the CTS pots I got don't have a ground terminal either so I've got all the grounds twisted together and hanging out tbe back of my guitar until I figure out a ground bus bar that works for tiny wires.
huge hassle, though still worth for me to try different pickup configurations, and then I'll be moving to gear that makes sense.
Hard to take this criticism seriously, since no CRL or Oak-Grigsby switches have ever come with chassis grounding lugs. Their chassis are grounded through the shielding - always have been, going back to 1950.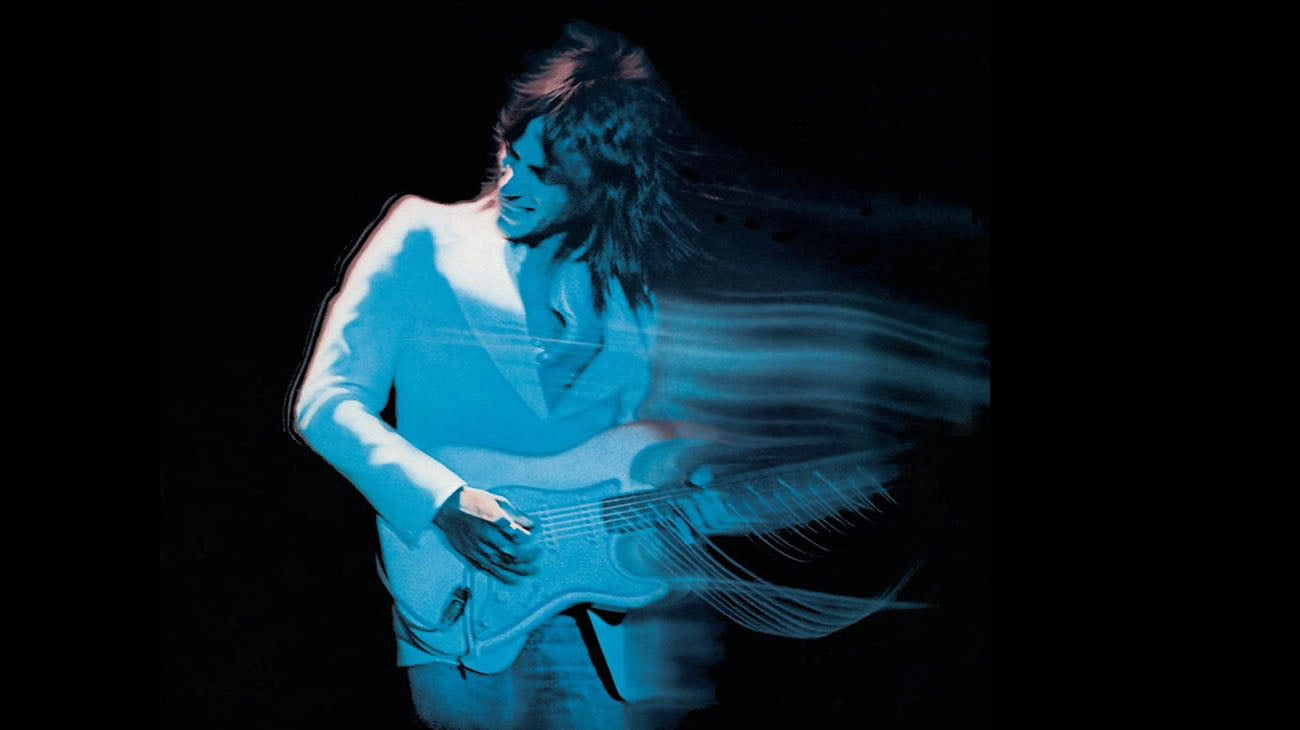 maestro
these are the players who inspire us