Regular price
Sale price
$2.99 USD
Unit price
per
Sale
Sold out
You may have noticed that when you turn down the volume control on some guitars (all vintage guitars), the tone changes too. The treble frequencies are attenuated, and the tone becomes somewhat dull. This is something that many people have never noticed - while it drives other people crazy - but if you check it out then you'll find that the tonal change really is there, even though you may never have noticed. And like many things, once you hear it, it's hard to un-hear it.
The treble-bleed is a resistor/capacitor (RC) network that can be used to address this problem. These things are used in many modern guitars, so if your guitar doesn't seem to sound any different at lower volumes than at higher volumes, then it's likely your guitar has one of these in it. It's easy to see, it's connected across two of the volume pot's three solder lugs.
There are different ways to use these. Some people use just a capacitor, while others use a resistor and capacitor wired in series. But the way that most of the larger players do it (Fender, for instance), is to use a resistor and capacitor in parallel, as shown in the image above. Of course, there are different values that can be used, and there is much debate on forum sites about what's wrong and what's right. And there are people who state that these things "kill your tone", etc. But that's not our experience, and we've put them under the microscope. In electronics, nothing is free. If you get a little over here, you give a little over there, there are no inconsequential actions. But our experience is that these treble bleed circuits pretty handily address the treble roll off. You can give one a try and see what you think.
Share
View full details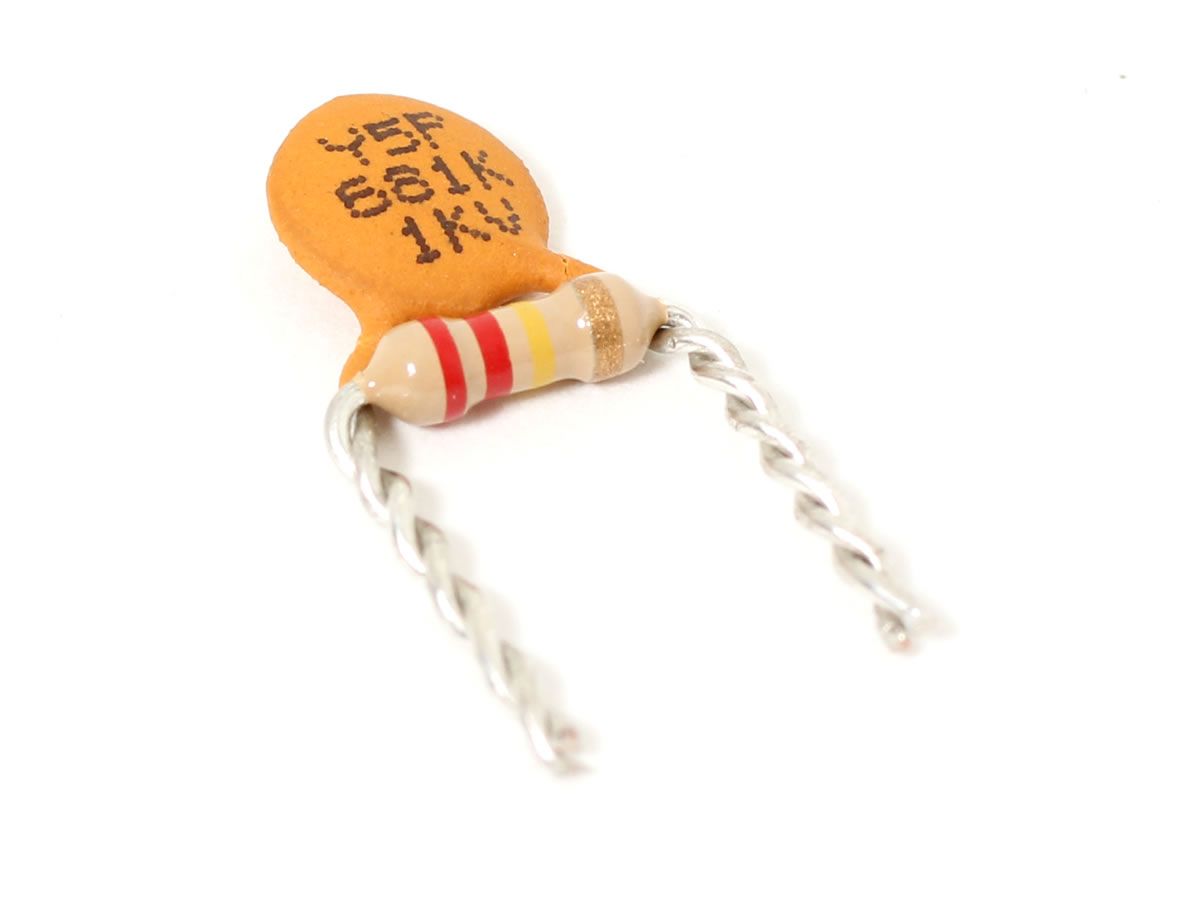 Good price and fast shipping
Haven't had a chance to put these in my guitars yet but it is obviously a well put together, high quality unit. I have no doubt they will meet and exceed my expectations.
Works Great
Great time saver, good quality, works great, and reasonably priced. Component values are maximized for use with single coils - doesn't get any better!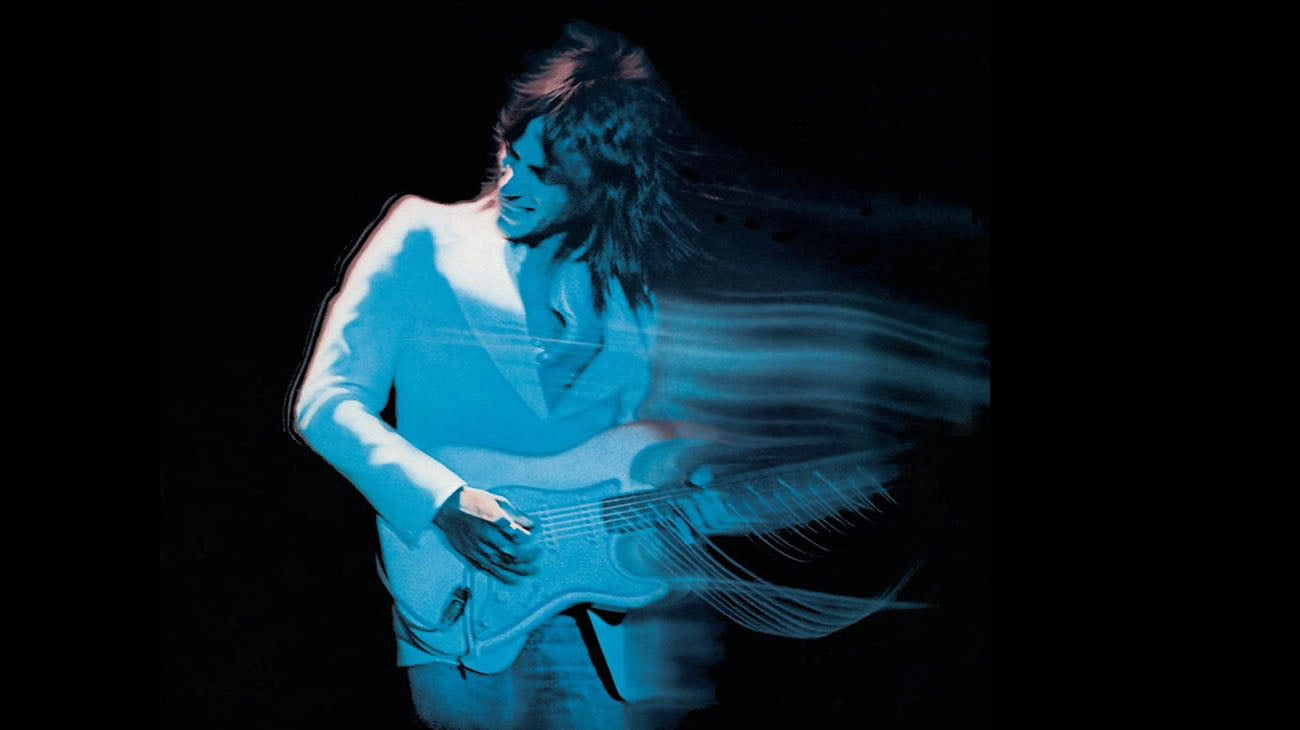 maestro
these are the players who inspire us