Regular price
Sale price
$0.29 USD
Unit price
per
Sale
Sold out
Stranded hookup wire, 22AWG. Price shown is per foot, add as many feet to your cart as you'd like. If you add 50 feet or more, 20% will be deducted from the price. If you add 100 feet or more, 30% will be deducted.
We stock this PVC-insulated as well as PTFE-insulated wire. The PTFE insulation is tougher (and consequently harder to strip), but it doesn't melt back when you solder it, so in that regard it's pretty nice to work with.
But since our CORE components require no soldering, we also stock this PVC-insulated wire (this is the insulation used on most inexpensive hookup wire). Where our CORE components are being used the wire's insulation type is unimportant, as melting is a non-issue, and the wire isn't in a harsh environment (no environmental hazards, chemical hazards, etc). The PVC insulation is easier to strip, plus it's cheaper, so it's perfect for this application.
If we were soldering the wire, we'd probably go with the PTFE wire though, as the PTFE is really heat resistant. Soldering wire where the insulation melts when you heat the wire is a hassle.
The wire is made of copper. It's 22 AWG 7/30, meaning it's seven strands of 30 AWG wire twisted together, so the overall wire gauge is 22 AWG.
Share
View full details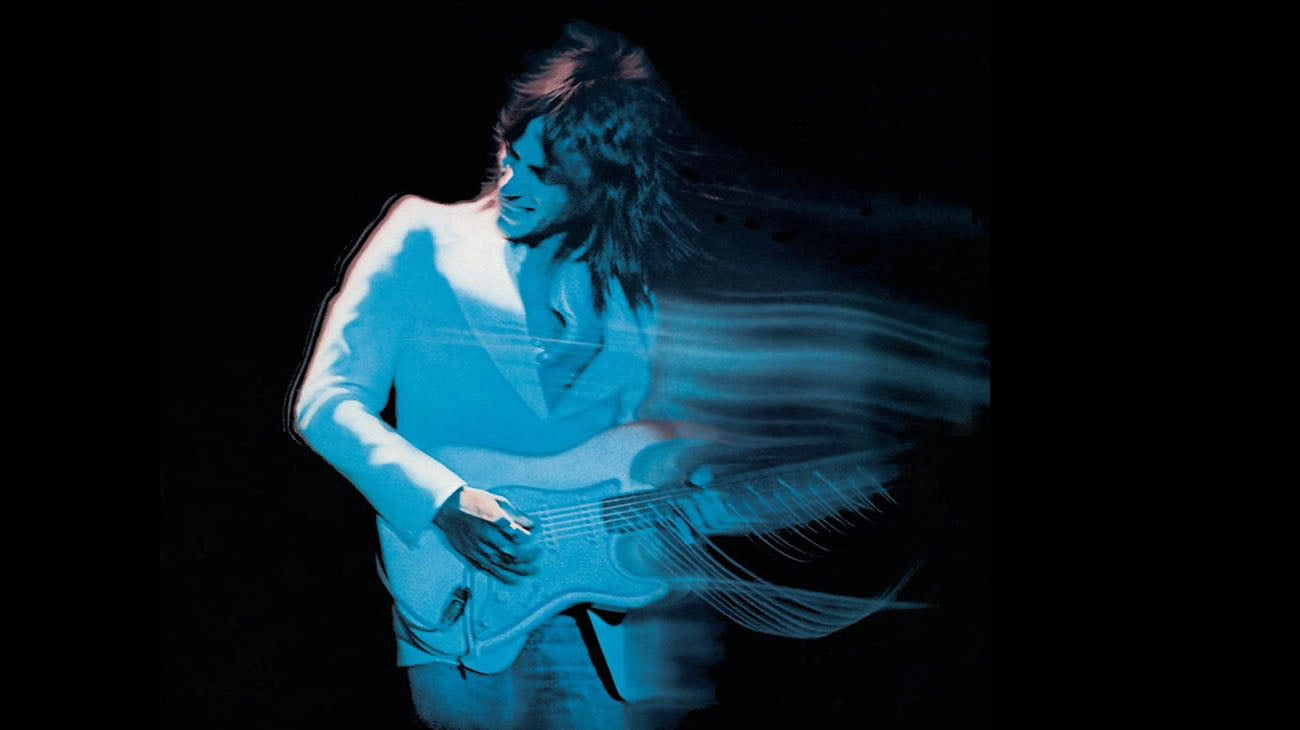 maestro
these are the players who inspire us